Brand new Irish family records now online
1-2 minute read
By Niall Cullen
15 January 2021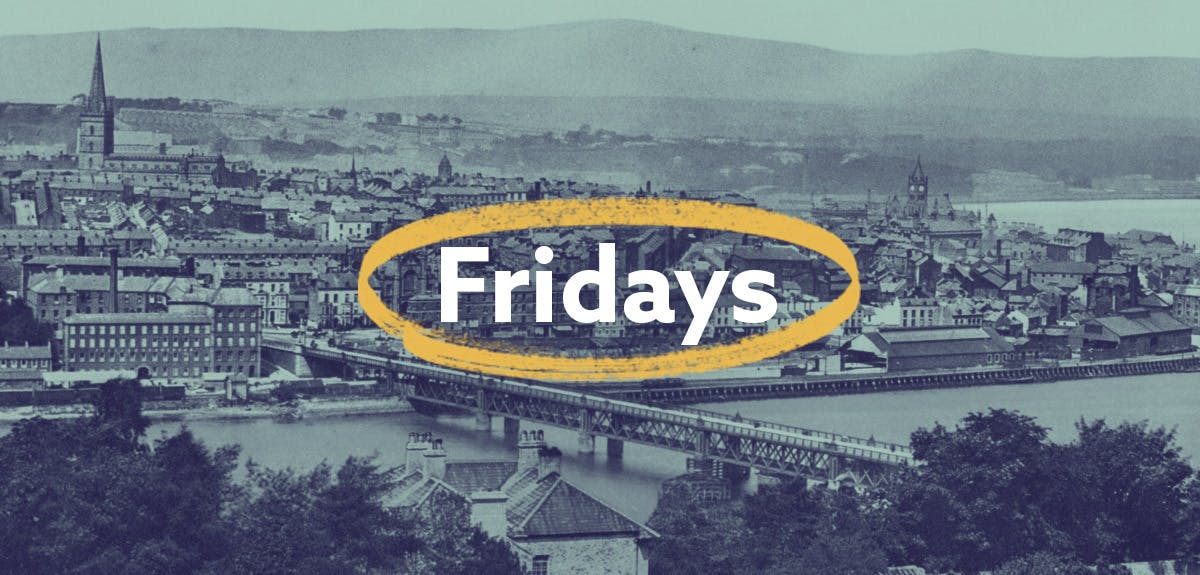 Discover your ancestors' final resting places with this week's Findmypast Friday records.
How would you feel if our latest releases helped you smash through a long-standing 'brick wall' in your family history? There's only one way to find out - get searching. Here's what's new on Findmypast this week.
Explore over 70,000 Londonderry (Derry) burial records to discover the details of those laid to rest in City Cemetery.
Writer of All Things Bright and Beautiful, Cecil Frances Alexander is among those buried in Londonderry (Derry) City Cemetery.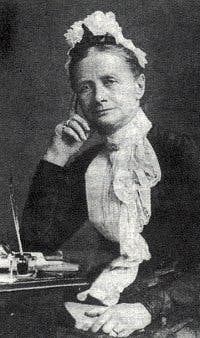 Her record includes her birthplace, residence and parents' names.
This new collection covers three Dublin cemeteries and over 200 years of burials. What will you unearth about your Irish ancestors?
The cemeteries featured are:
St John The Baptist, Castle Avenue, Clontarf, Dublin
Drimnagh (Bluebell), Old Naas Road, Dublin
St Canice's, Finglas, Dublin
Along with key names and dates, you'll discover addresses, occupations and marital statuses in these useful resources.
We've added over 29,000 new burial records from three parishes. Use them to enrich the Dorset branches of your family tree.
The latest additions come from:
Melcombe Regis, 1570-1933
Weymouth, 1885-2001
Wyke Regis, 1887-1992
Check the parish list for full details on what's included in our entire Dorset church record collection.
Three new papers are now online. Plus, we've updated 16 others. Hot off the press this week are:
And we've added more pages from additional years to these papers:
Indian Statesman from 1872-1873
Witness (Edinburgh) from 1857
Newry Telegraph from 1872-1881
Bangalore Spectator from 1886, 1888, 1891-1892 and 1894
Chelsea News and General Advertiser from 1973
Herald of Wales from 1887-1889
Voice of India from 1886, 1888 and 1910
Lancaster Standard and County Advertiser from 1900 and 1903
Nairnshire Telegraph and General Advertiser for the Northern Counties from 1902, 1917, 1928, 1930 and 1935
Indian Daily News from 1900-1901 and 1903-1906
Madras Weekly Mail from 1877-1881, 1883-1884, 1886-1887, 1889-1890, 1893, 1896-1897, 1899-1900 and 1907
North Wales Weekly News from 1889-1895, 1899-1901, 1903-1905, 1912-1922, 1924-1927, 1941-1942, 1953 and 1955
Liverpool Daily Post from 1901
American Register from 1884-1886, 1889, 1894, 1896, 1900, 1903, 1908 and 1912
Nantwich Chronicle from 1975
Marylebone Mercury from 1979
Fridays Live 15 January 2021

Join Alex at 4pm GMT for this week's live Friday broadcast. Today we will be taking a look at our latest new records, celebrating discoveries, our ancestor's reactions to early vaccination and more slices of medical history from our newspaper archive. QUESTION OF THE WEEK: What were your best family finds of 2020?

Posted by Findmypast on Friday, January 15, 2021
More on this topic:
Share this article
About the author