Explore Hampshire births, marriages, and burials spanning over 400 years
3-4 minute read
By Daisy Goddard
12 May 2023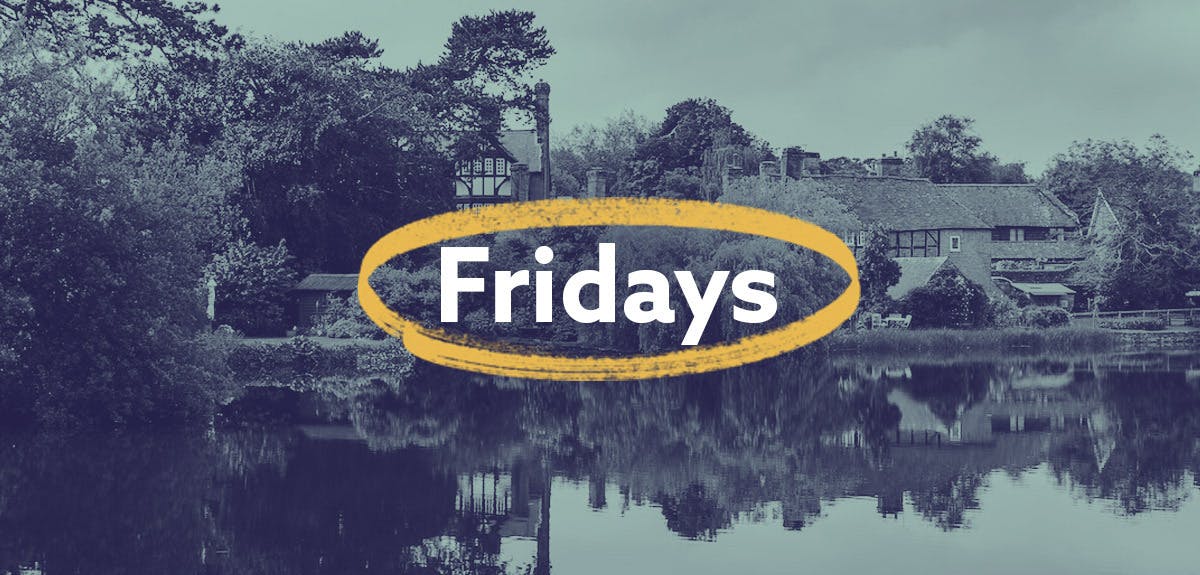 This week sees extensive updates to our Hampshire records.
Calling everyone with roots in the English county of Hampshire - this week's release just made building those Hampshire branches of your family tree that bit easier. Read on for the full rundown of everything we've added.
First up is our Hampshire Baptisms, to which we've added 235,160 records this Findmypast Friday. These new transcriptions cover the years 1498 to 1987. Whether or not you've got ancestors in Hampshire, explore the 400+ years of rich history within this set.
These records contain the first and last name of the person baptised, their birth year and their baptism date. Both parents' first names are usually listed, in addition to the parish in which they were baptised.
There are a few notable names to be found among these records. Our digging revealed the baptism record of Charles Dickens, one of England's best-known Victorian writers.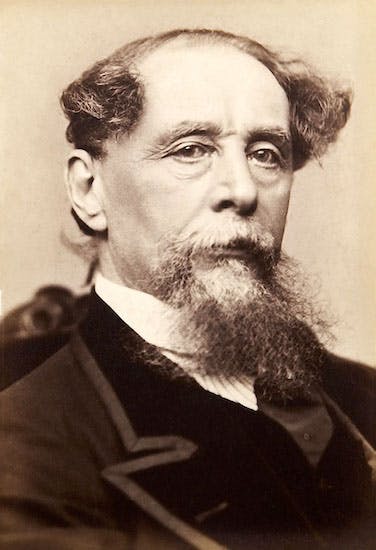 This Portsmouth native is known today for his colourful characters and biting social commentary.
He was born Charles John Huffam Dickens on 7 February 1812 in Landport, Portsmouth. As our records reveal, he was baptised just a month later, on 4 March, in the Portsea St. Mary parish. His record lists his father as John and his mother as Elizabeth.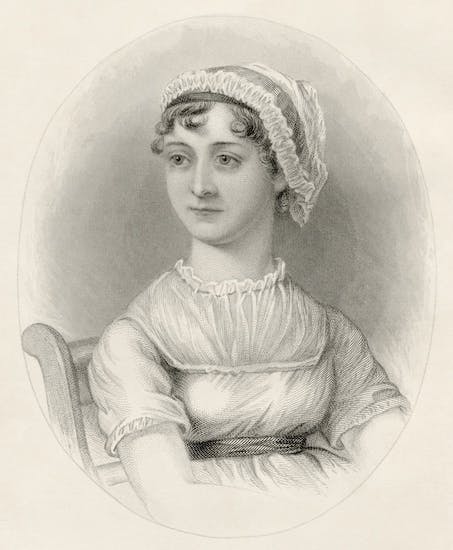 From baptisms to burials and beyond, what famous figures can you find within our extensive Hampshire collection?
Continuing on the theme, we've also added 208,258 Hampshire marriage records. These new additions span over 400 years between 1529 and 1989, and thus offer a valuable glimpse into the county, from the Tudor period to the modern day.
These transcription-only records contain important information to help you to build your family tree: the first and last name of both spouses, the date and place of their marriage and the parish they were married in. Additional notes by the bride or groom may also be included.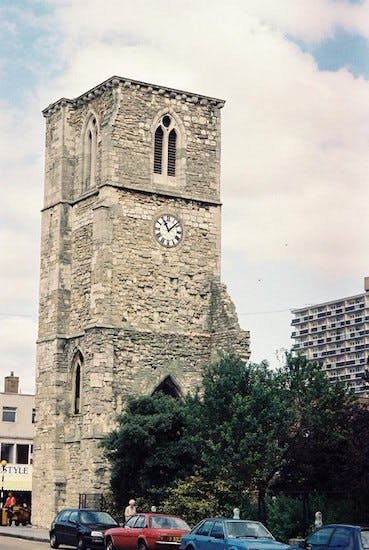 We'd recommend searching these records broadly - try inputting just a name and a date to begin with. If you need to narrow down your search results, you can add more information (like spouse's name or location) afterwards.
To finish this week's triple threat of Hampshire updates is our Hampshire Burials, to which we've added 239,466 new records. There's over 400 years of history to explore within this set, as these new transcriptions date as far back as 1500.
You'll learn key details - like full name, age, death date, burial year and parish - from these records.
Our newspaper publishing took a short break this week, but stay tuned, because we'll be adding even more pages to our collection in the weeks to come. From local to national titles published up and down the UK and Ireland, there truly is so much to explore.
Do you have a family story that you'd like to share? Using this form, you can now get in touch with us directly. Whether they're big or small, we love to hear about your discoveries.
More on this topic:
Share this article
About the author