Brand new gazettes dating as far back as 1665
2-3 minute read
By Niall Cullen
14 August 2020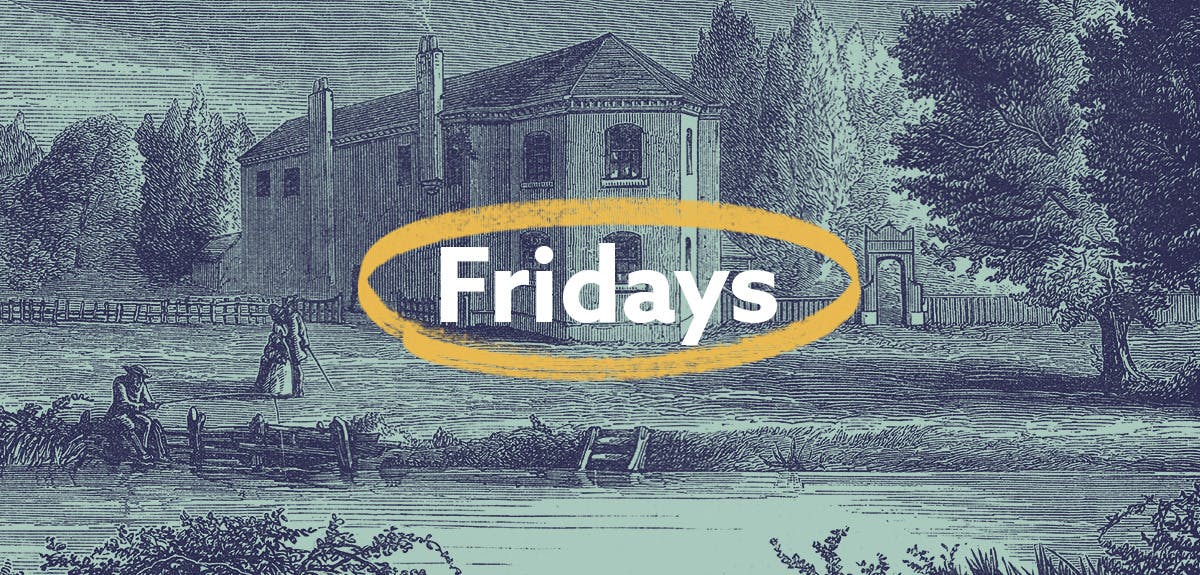 It's gazettes galore this week. We've made four of the most important newspapers in the British Isles fully searchable.
Covering over 350 years of news stories, you can now delve into historical gazettes from London, Edinburgh, Belfast, and Dublin on Findmypast. Here's your weekly round-up of what's new.
Taken from the official UK government newspaper, unlock over 350 years of fascinating London stories in almost 34 million new records.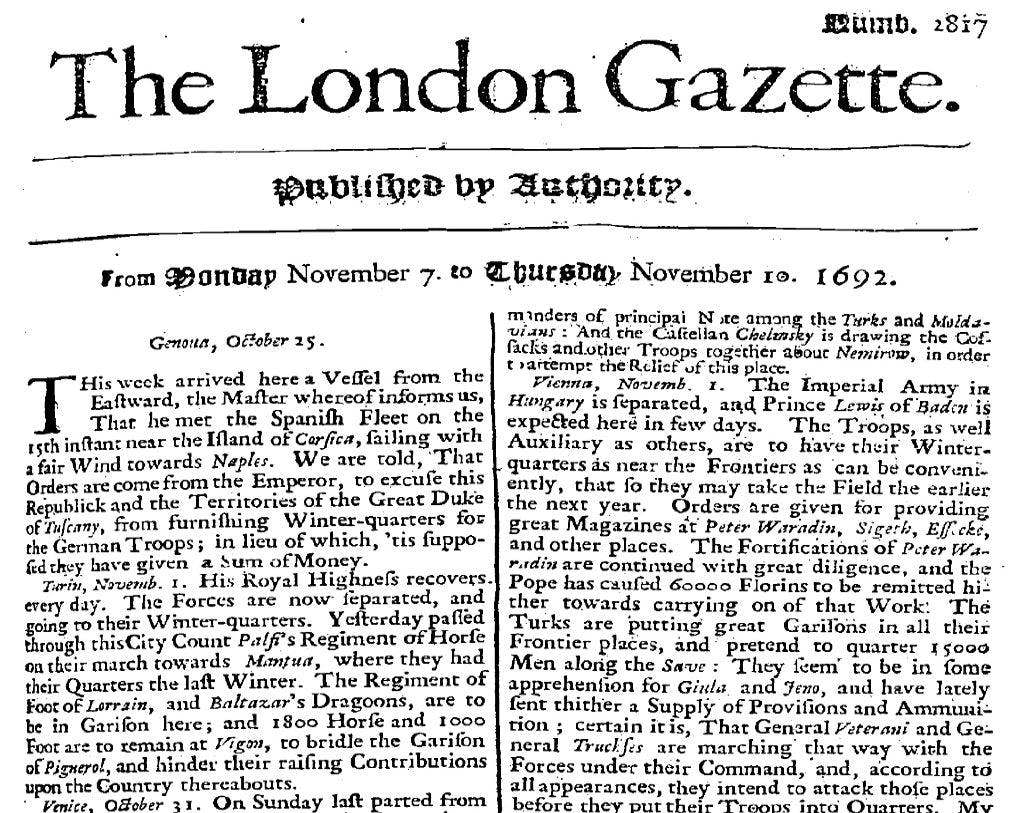 Each of this week's new Gazettes is packed with useful information for your family tree, including:
Corporate and personal insolvency notices
Personal legal notices relating to deceased estates
Company notices and profiles
State notices
With clever indexing tools, we've transformed these essential resources into fully-searchable record sets, making it easier than ever for you to explore their richness.
The Edinburgh Gazette is the Official Newspaper of Record for Scotland. In it, you can explore over 220 years of Scottish history and over 4 million individual records.
Each new Gazette collection includes transcripts and digitized copies of the original newspaper pages. You'll be unearthing amazing information in no time.
Delve into a nearly century of Northern Irish newspaper stories including business notices and the Queen's annual honours lists in the Belfast Gazette.
Top tips for exploring our new Gazettes
Always check the image. It could hold extra detail not shown on the transcript
Sometimes, first names are represented by initials. Try searching with just a last name and year
Use the optional keyword search to pinpoint other details like places or events
Step back into 18th-century Ireland with records covering 50 years of news from the British government at Dublin Castle.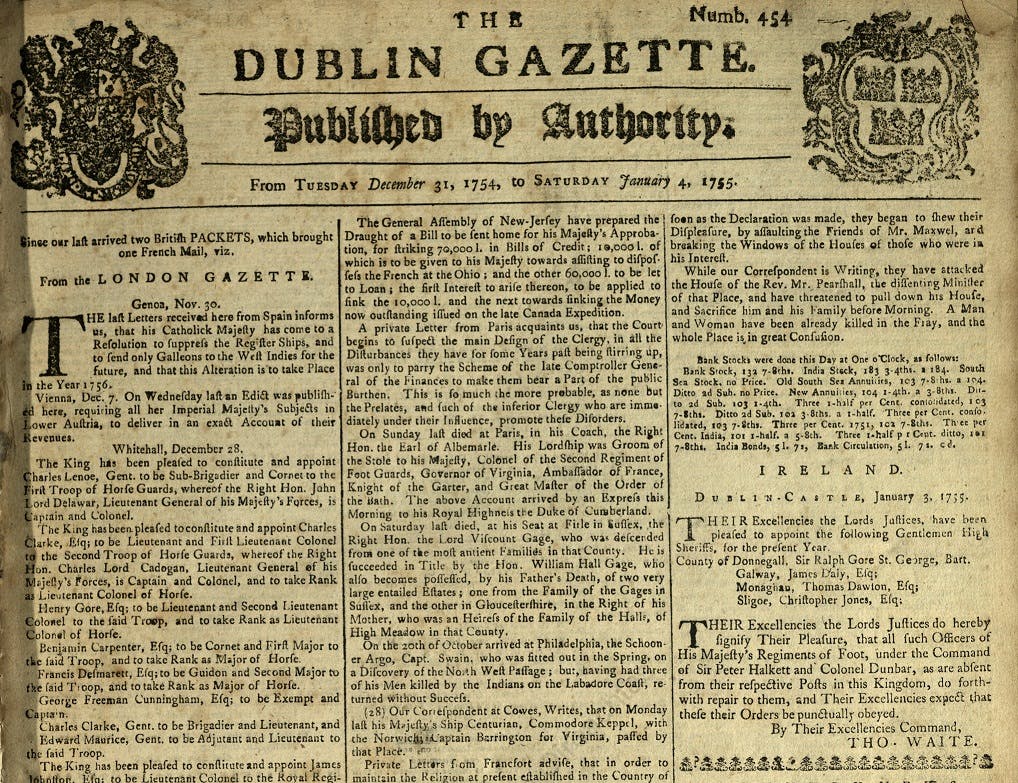 After the Anglo-Irish Treaty was signed in 1921, the final edition of Dublin Gazette was published on January 27, 1922. Four days later, the newly-created Irish Free State published its own gazette called Iris Oifigiúil.
Together, these four Gazette collections bring a staggering 39 million new records to Findmypast this week.
This week, seven papers have grown with additional pages:
Fridays Live August 14th

Join Alex for this week's special VJ day live broadcast. Today we will commemorating the 75th anniversary of victory over Japan and examining a selection of incredibly tales of survival, sacrifice and bravery discovered in our records. QUESTION OF THE WEEK: In what ways have you commemorated the struggles and sacrifices of your ancestors?

Posted by Findmypast on Friday, August 14, 2020
More on this topic:
Share this article
About the author