18 Amazing Additions to Findmypast in 2017
1 minute read
By Niall Cullen
22 December 2017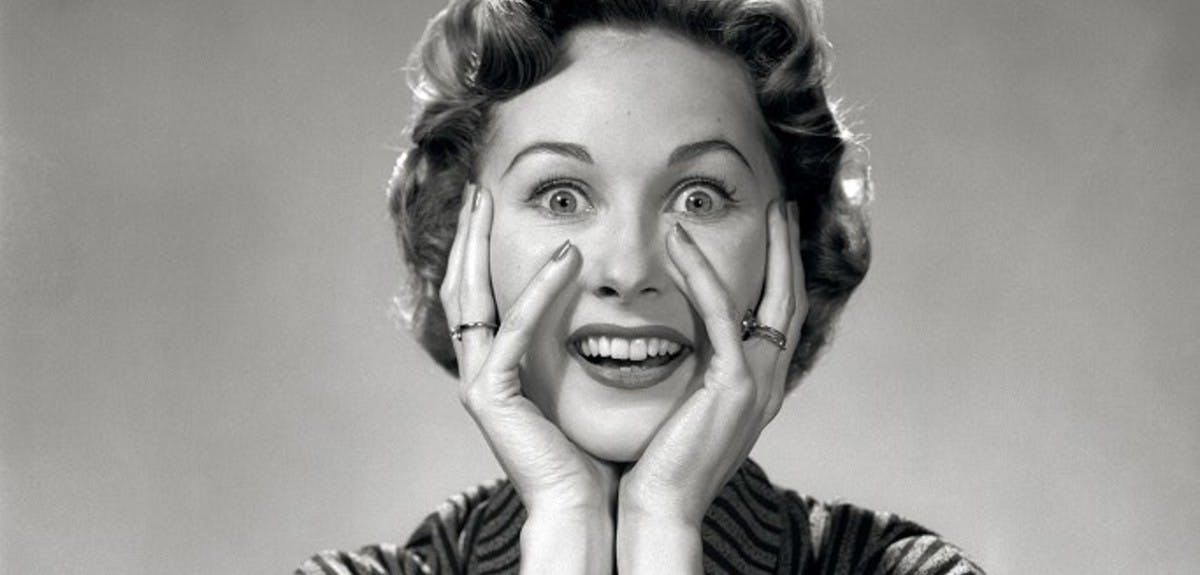 2017 was another epic year of family history at Findmypast. Here are the highlights.
Hundreds of brand new record collections, millions of additions to existing resources and some really useful site and search enhancements made 2017 a fantastic year to be a Findmypast member. We've shortlisted our favourite record releases and site improvements below in case you missed them during the year. Enjoy!

Click or tap each image to flip it and find out more information.
With more massive record releases and some nifty site updates planned for 2018, there really is no better time to research your family's history with Findmypast.


More on this topic:
Share this article
About the author