Findmypast Friday March 15th
3-4 minute read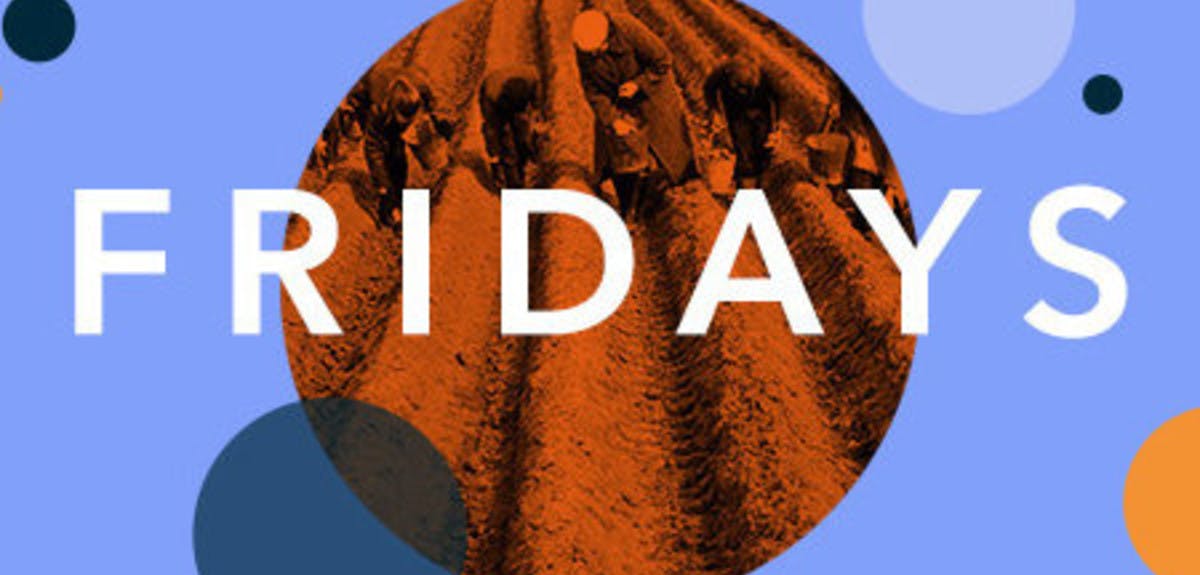 There are more than 1.9 million new records and newspaper articles available to search this Findmypast Friday, including:
Irish Newspaper Transcript Archive, ffolliott Collection 1756-1850
Search a comprehensive catalog of more than 54,000 biographical notices from Irish newspapers compiled by the celebrated Irish genealogist Rosemary ffolliott. Each record includes a transcript and original image that enable you to discover if your Irish ancestors had details of their birth, marriage or death announcement printed in a newspaper.
Rosemary ffolliott was Ireland's premier genealogist, at the age of 23 she had her first book The Pooles of Mayfield, a history of settler families in the Cork area published in 1958. From the 1950s to the 1970s she was a member of the panel of freelance researchers engaged by the Genealogical Office, becoming a prominent member of the Irish Genealogical Research Society whose journal The Irish Genealogist she edited for a time.
In addition, she revised a simple guide to Irish Genealogy which was originally written by Father Wallace Clare, the founder of the society. In 1966 she became a Fellow of the Irish Genealogical Research Society, the first woman to be recognised in this way.
Kerry Histories & Reference Guides
Explore three fascinating publications to learn more about the history of Kerry and its inhabitants. Each record is available in a PDF format. Use the previous and next buttons at the top of the page to browse through the publication
This collection currently holds the following titles:
Limerick Histories & Reference Guides
This collection also contains three historic publications that can be used to learn more about the place and time in which your Irish ancestors lived.
This collection currently holds three titles:
United States Passport Applications
Over 62,000 additional records spanning the years 1795 to 1925 have been added to our collection of United States Passport Applications. This collection of regular passport applications has been compiled from the National Archives and Records Administration (NARA) collections M1372 and M1490. Each record will provide a transcript and, where available, an image of the original documents.
Transcripts will reveal when, where, and why your ancestor traveled as well as their date of birth, place of birth and the name of their spouse. Images may reveal additional details relating to their citizenship such as when and from where they immigrated, by what means they arrived in the United States, and when they were naturalized.
For those born in the United States, you may learn details of their fathers' naturalization: full name, birthplace, and date and place of emigration. Additional details were also recorded such as detailed physical descriptions. Most applications are one to two pages in length and, starting on 21 December 1914, photographs were required with applications and can be viewed on the second page.
England, Domesday Book 1086 Browse
Explore Britain's earliest public record as part of your subscription to Findmypast with a browse search allows you to search each counties book from beginning to end. The Domesday Book is Britain's earliest public record, it was commissioned in December 1085 by King William the Conqueror, and it provides an invaluable insight into 11th century Norman England.
The 'Great Survey' was completed in August 1086, it contained records for 13,418 settlements in England south of the rivers Ribble and Tees, the border with Scotland at that time. The book is written in a short form of Latin.
Needing to raise taxes to pay for his army, the survey was used to assess the wealth and assets of his subjects throughout the land. The survey provides extensive records of landholders, their tenants, the amount of land they owned, and how many people occupied the land.
International records update
Our international collections continue to grow. This week we have added four new indexes from the Central American country of Costa Rica. The new indexes contain over 800,000 records covering baptisms, marriages, deaths and civil registrations between 1700 and 1975. These records have been sourced from the International Genealogical Index.
Our Costa Rica collections currently include:
British & Irish newspaper update
This week have added 139,520 new pages to The Archive. We are delighted to welcome four brand new titles this week, three of which cover the late twentieth century: London title the Harefield Gazette, the Reading Evening Post and Buckinghamshire title the Amersham Advertiser. Rounding off our new titles this week is the Orcadian, which covers the years 1854 to 1912 and was published in Kirkwall, Orkney.
We have updates to ten of our existing titles this week, with new pages covering the length and breadth of the British Isles and Ireland. We have updates to titles covering the counties of Kent, Middlesex, Cambridgeshire, Sussex, and Warwickshire, as well as updates to our Scottish and Irish titles.
More on this topic:
Share this article
About the author