Plans Announced to Publish Trinity Mirror Newspaper Archive
1-2 minute read
By The Findmypast team
16 November 2017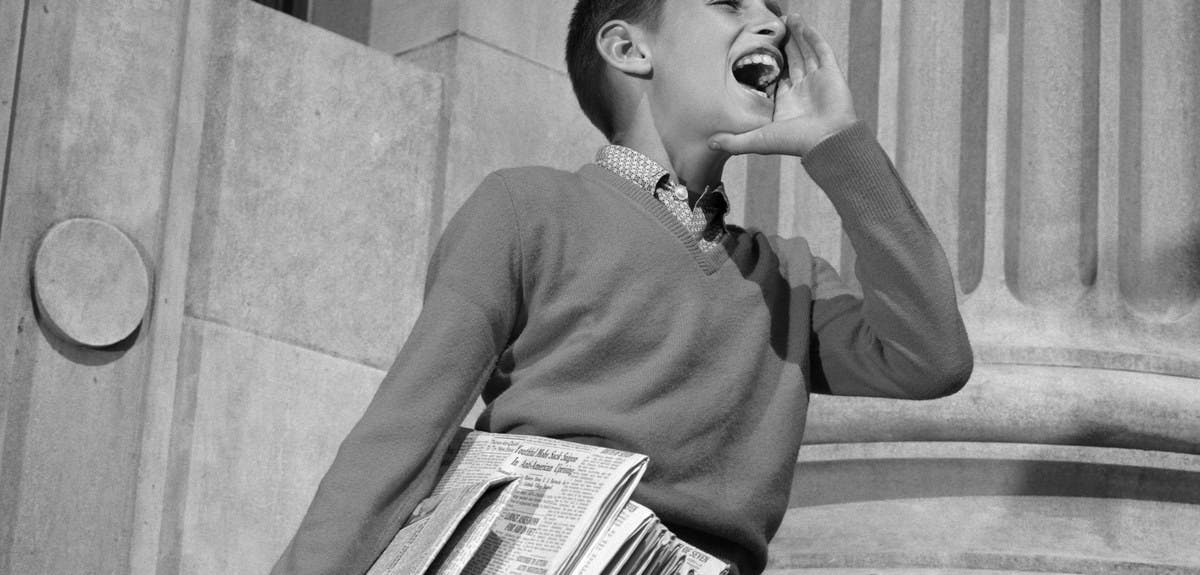 We have been working on a ground-breaking two-year programme with Trinity Mirror Archive to digitise over 12 million newspaper records.
Trinity Mirror is the largest national and regional news publisher in the UK. They were founded in 1903 as The Daily Mirror (now a UK tabloid) and slowly transitioned into a publishing company now known as Trinity Mirror plc. They still publish The Daily Mirror as well as The Sunday Mirror and People, The Scottish Sunday Mail and The Daily Record. Located in Canary Wharf, London, their goal is to enlighten their readers with vital knowledge and insight and to become an essential part of people's daily lives.

The publications will be available online for the first time in the newspaper section on our website and our sister site, the
British Newspaper Archive. This will give local and family historians from all around the world the opportunity to search and explore a wide range of historical UK publications that were previously inaccessible to the public.

The project will contribute significantly to our 20
th century newspaper holdings and extend our geographic reach with over 150 local titles from across the UK. Once it is complete, the Trinity Mirror titles will nearly double the total newspaper holdings in our collection. This will, in turn, provide even more opportunities for you to explore history as it has happened.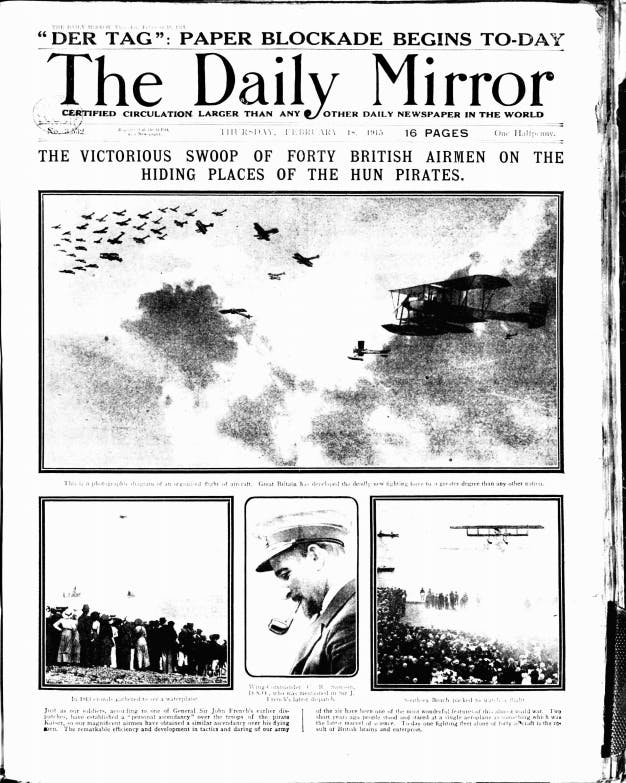 Digitisation is underway with up to 100,000 pages being scanned each week. New material from the Trinity Mirror titles is now available to search, including a variety of publications covering Birmingham and the Midlands as well as additional issues of
The Daily Herald.

The two-year programme builds on an existing partnership that has already resulted in the digitisation and online publication of upwards of 160 Trinity Mirror titles. These titles include significant coverage of both World Wars and the first publications of The Daily Mirror and The Daily Herald.
Here are the titles already available online:

Want More from Findmypast?
More on this topic:
Share this article
About the author