Delve into the 'modern Domesday' books and browse over 800 fascinating new photos
5-6 minute read
By Daisy Goddard
28 April 2023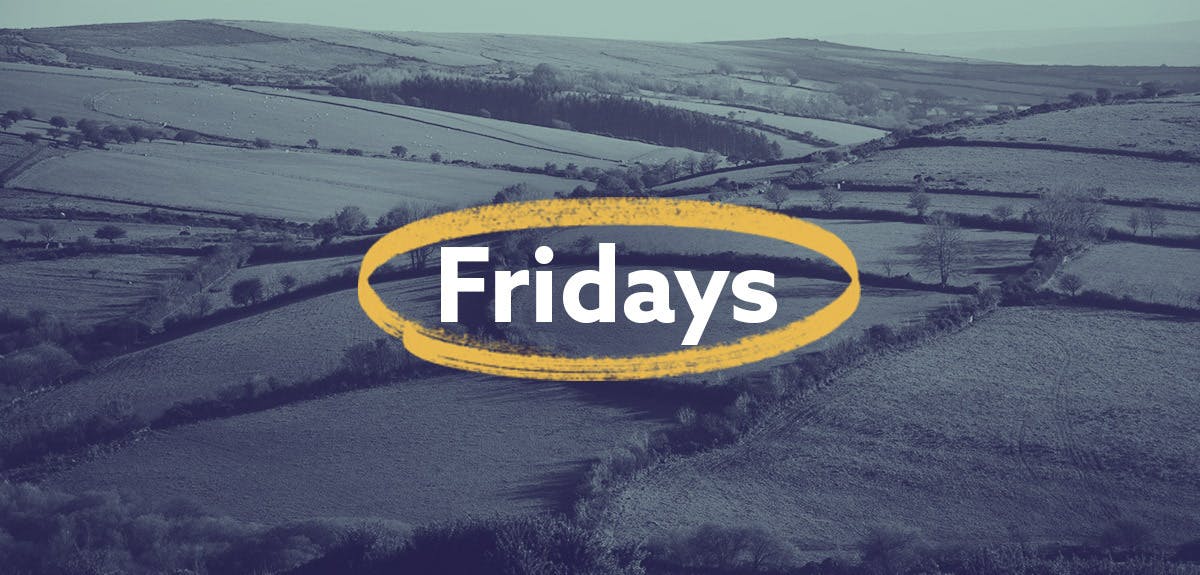 From postwar England to Ireland in the 1870s, there's something for everyone in this week's impressive record release.
We've got updates across the board this Findmypast Friday, with three new land record books, all-new photos, and over 300,000 newspaper pages, including two royal titles.
Read on for a full rundown of all that we've added.
Published in 1873, this book was used to record the details of all owners of land over one acre in England and Wales.
You'll find both transcriptions and original images for the 269,706 records in this new set. You can expect to learn the name and home address of each person recorded, as well as the size of their land and its value.
There are a few acronyms pertaining to land size used in these records - so bear these in mind when exploring each entry. 'A' is an acre, 'R' is a rood, and 'P' is a square pool.
Unsurprisingly, there are more than a few high society figures listed in this book. One notable example is HRH Prince of Wales (Prince Albert Edward), who lived at Sandringham.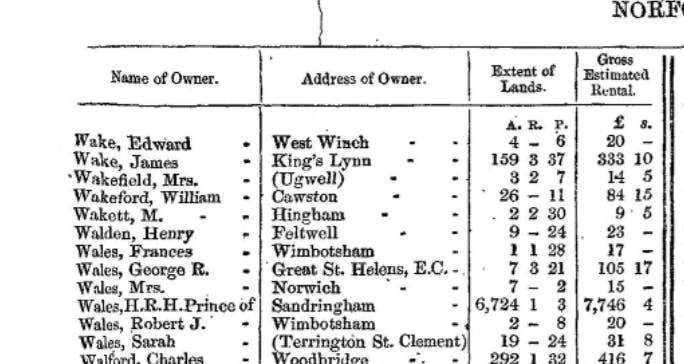 He owned over 6,724 acres of land, the annual rental value of which was listed as an immense £7,746 and 4s. This is the equivalent to around £500,000 in today's money - in 1870, it would have equalled 38,731 days of a skilled tradesman's labour.
Another notable figure whose name appears in this book is scientist Charles Darwin. He is listed as owning 28 acres in Down, Kent (valued at £171 and 10s).

If your ancestors owned a spot of land, their names may just appear in this detail-rich set.
This week's second new addition is the land ownership survey book pertaining to Scotland, which was carried out at the same time as the one for England and Wales. It similarly lists names, addresses, land sizes, and land valuations.
While the book for England and Wales is more precise with its land measurements, the Scottish counterpart recounts just acreage (meaning there's no acronyms to consider here).
We found the Duke of Argyll amongst these records. In 1873, his address was listed as Inveraray Castle.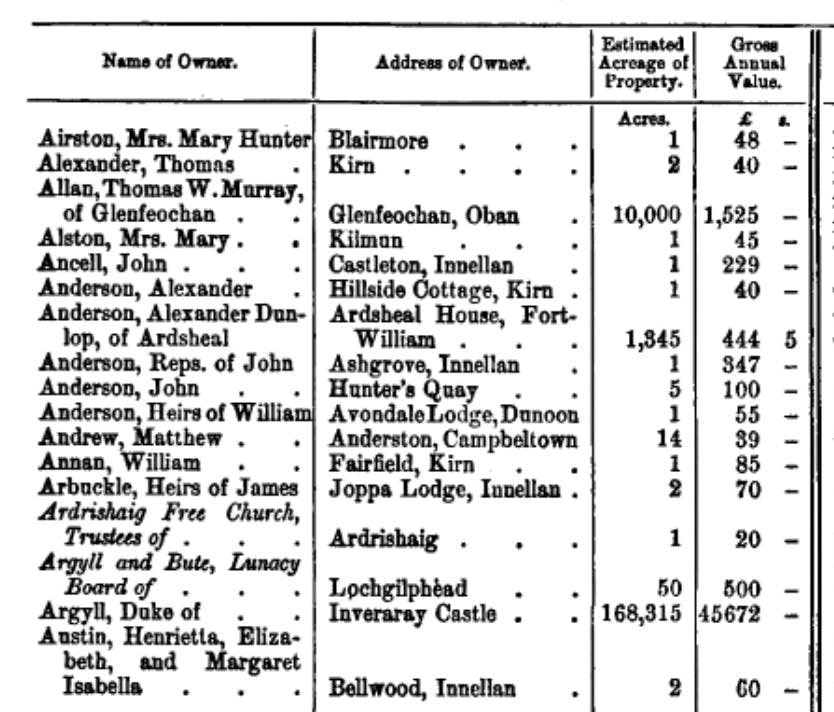 He owned a mind-boggling 168,315 acres of land, which had a gross annual valuation of £45,672.
In conjunction with the books for England, Wales and Scotland, we've also updated and improved our Return of Owners of Land book for Ireland, which was recorded in 1873 but not published until 1876.
The 33,627 records in this set contain the same information as the other books: the landowners' names and addresses, as well as the size and value of their land.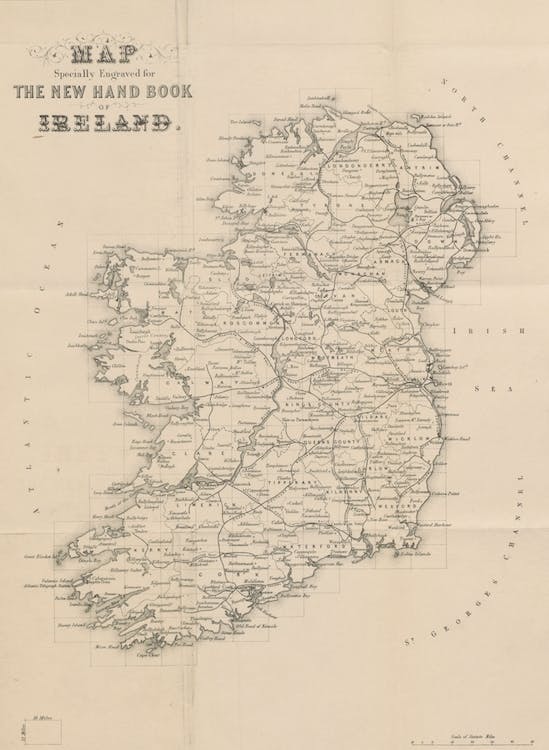 Given the complex pattern of land ownership in Ireland, with historic influence of the British state, there's a wealth of interesting details to be gleaned from this collection.
We've added 814 photographs to the Findmypast Photo Collection this week. Taken by Daily Mirror photographer Bela Zola between 1947 and 1955, these fascinating photos offer a real glimpse into the daily lives of the population in the postwar period.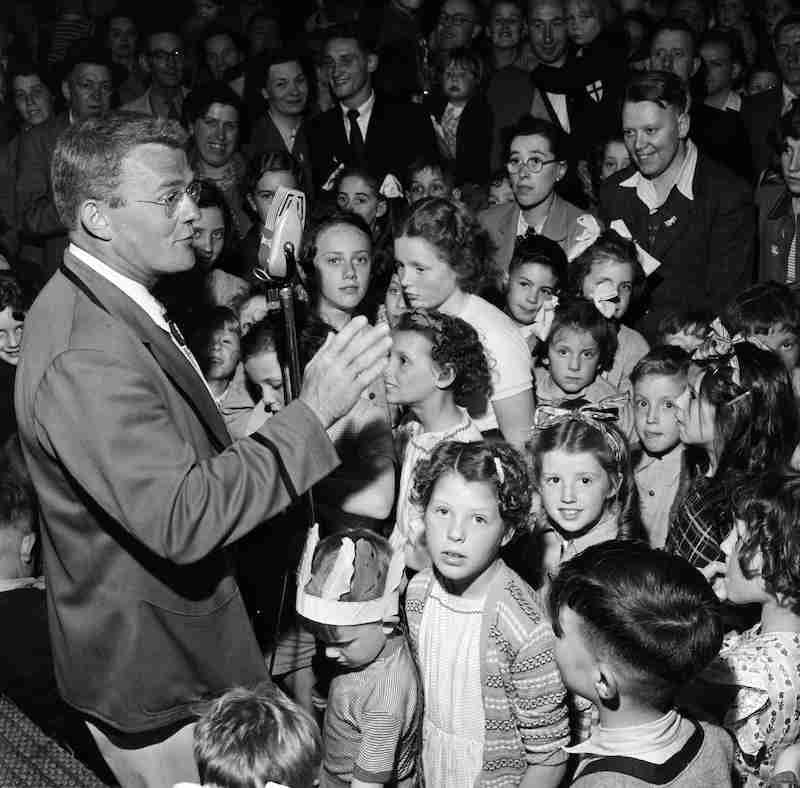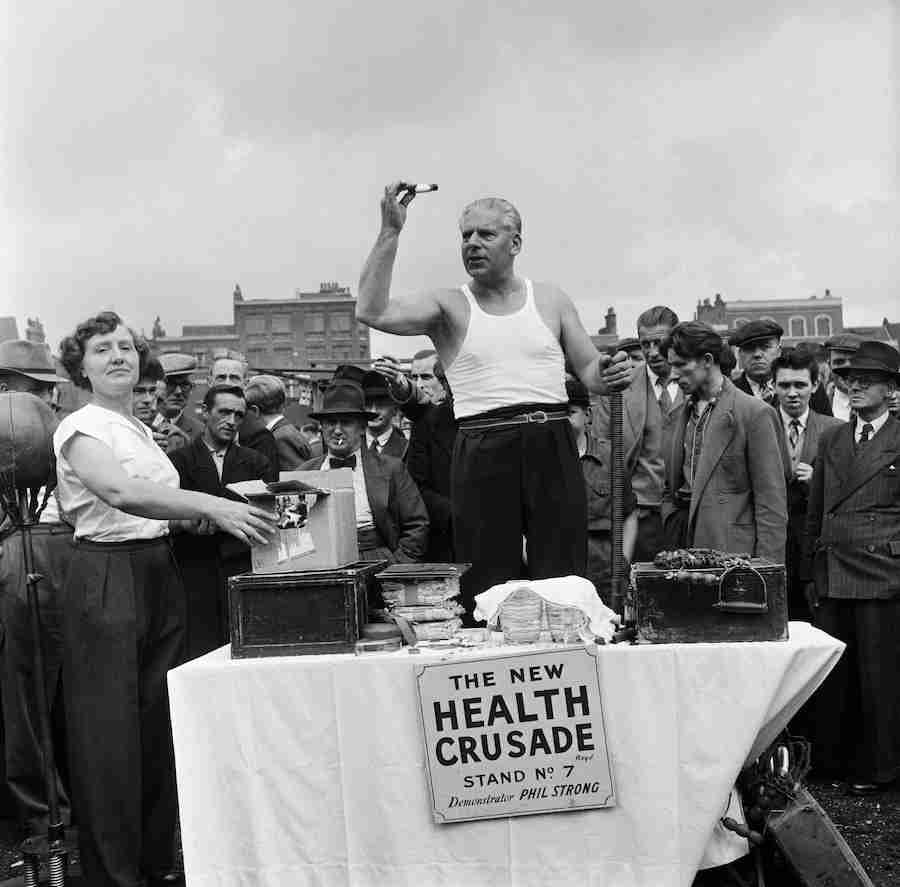 Ahead of the coronation, we've added two new royal titles to our newspaper collection.
First, we have the King and His Navy and Army, a weekly illustrated journal that was released each Saturday. This general interest publication documented London's sporting and dramatic news, and even included a cookery column entitled 'The King's Menu'.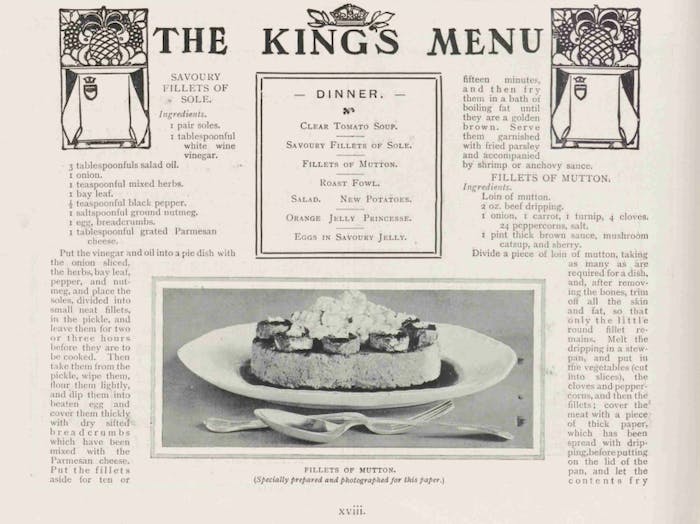 Our second royal title is Who's Who At The Coronation, which was published as a guide to some of the famous faces who appeared at King Edward VII's coronation in the summer of 1902.
Though the coronation was delayed due to the King's appendicitis, it went ahead at Westminster Abbey in August. You can browse this publication to find out more about the event's attendees, from nobles to professional golfers.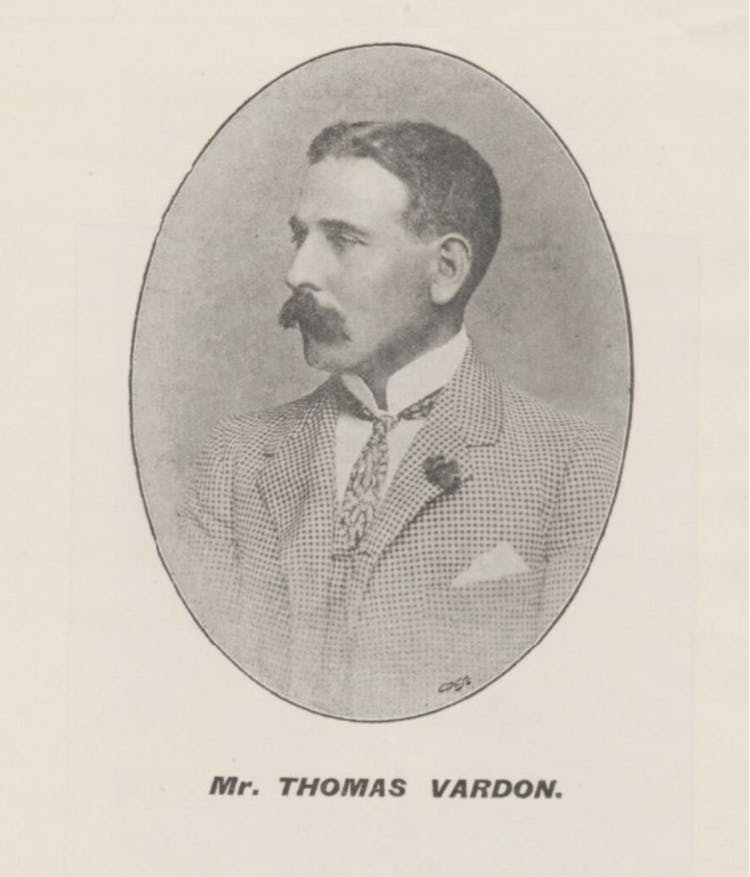 But that's not all for this week's new titles. We've also added the Farnham Mail, a weekly publication that documented the day-to-day news of the Surrey market town of Farnham.
We've also updated 26 of our existing titles, with particularly big updates to the Manchester Evening News and our Huddersfield newspapers.
Here is a full rundown of everything that we've added.
Farnham Mail, 1986-1987
King and His Navy and Army, 1903-1906
Who's who at the Coronation, 1902
Birmingham Weekly Mercury, 1912
Bristol Evening Post, 1990, 1992
Burry Port Star, 1986
Cambridge Independent Press, 1951
East Kent Gazette, 1897
Gloucester Citizen, 1951
Herald Cymraeg, 1994
Hertford Mercury and Reformer, 1897
Hinckley Free Press, 1900
Huddersfield and Holmfirth Examiner, 1877, 1890, 1892, 1960, 1963-1964, 1966-1969, 1973
Huddersfield Daily Examiner, 1879, 1890, 1899, 1924-1926, 1929-1933, 1935-1936, 1938, 1940, 1944, 1946-1948, 1951, 1953-1954, 1956, 1958, 1960, 1965-1967, 1969, 1974, 1981
Liverpool Evening Express, 1913
Manchester Evening News, 1869, 1963, 1965-1972, 1974, 1976, 1987
Marylebone Mercury, 1990
New Observer (Bristol), 1980
North Tyneside Herald & Post, 1991, 1998
Nottingham Guardian, 1905
Rochdale Observer, 1950
Stratford-upon-Avon Herald, 1917-1918, 1920-1922, 1924-1934, 1975-1977
The People, 1910-1913, 1919-1922, 1934-1938
The Queen, 1861-1873, 1913-1917
Walsall Advertiser, 1864, 1866-1867, 1869, 1871-1872, 1874-1875, 1877-1878
Walsall Observer, 1988, 1997
Western Daily Press, 1992
Western Gazette, 1982
Whitstable Times and Herne Bay Herald, 1969-1972
What have you discovered? Using this form, let us know if you've found a coronation connection, blue blood, or even just a royally good story.
More on this topic:
Share this article
About the author