Brand new English family records now online
1 minute read
By Niall Cullen
4 December 2020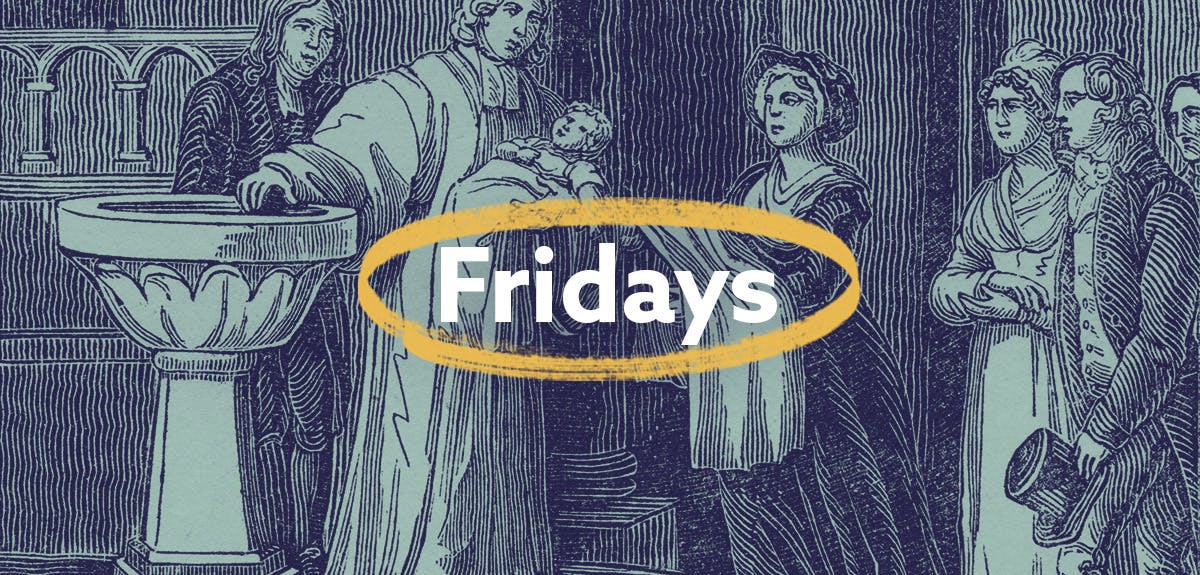 Explore new baptisms, probate indexes and newspaper pages this Findmypast Friday.
Findmypast is still the only family history website to bring you new releases every week. Here's a round-up of what's new this week.
Unique to Findmypast, we've added over 169,000 new parish baptism records to our Essex collection.
Check the parish list to see details of the new arrivals, along with the churches and years covered in the entire collection.
Our Devon collection has grown with over 45,000 Methodist baptism records. The new additions cover 73 churches and span from 1837-1919.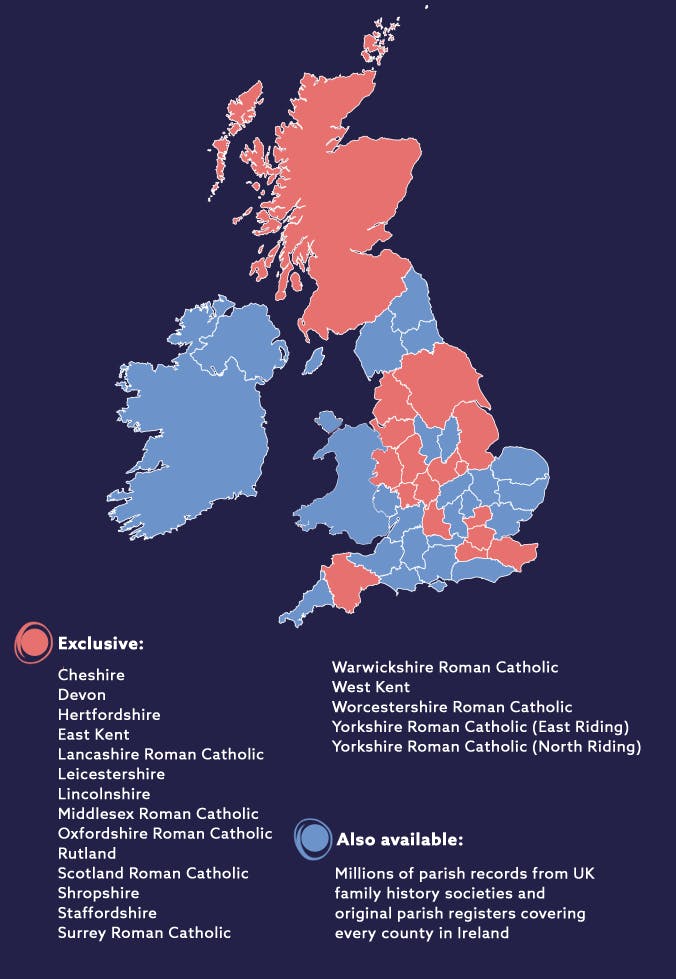 Discover details of your Berkshire ancestors in new probate records dating as far back as 1480.
These records can reveal your ancestors' names, occupations, and addresses. What's more, they'll give you the archival reference of the original record if you want to order it from the Berkshire Record Office and discover even more.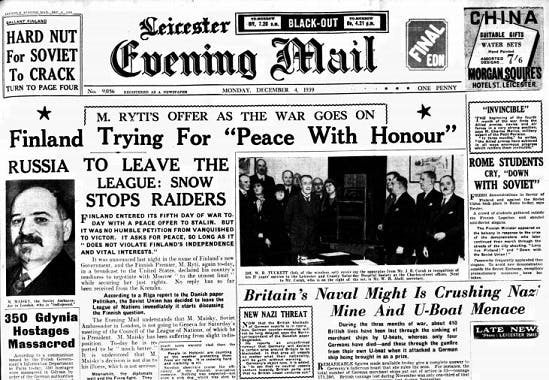 More on this topic:
Share this article
About the author