Delve into 9.5 million new travel records
2-3 minute read
By Niall Cullen
7 May 2021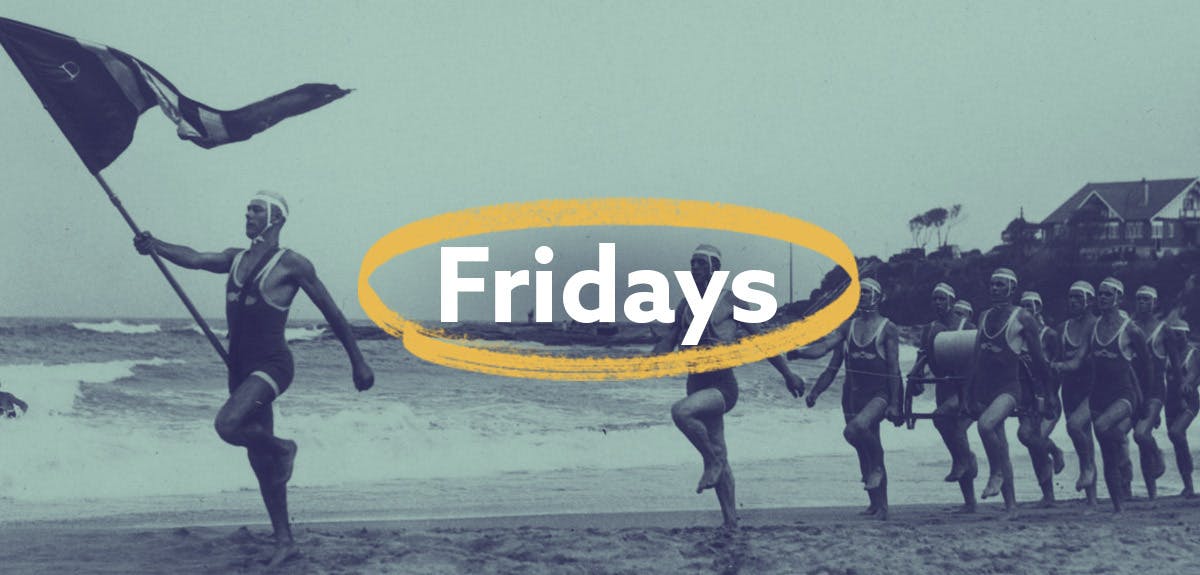 Plus, we've added exclusive parish registers and new poor law records.
At Findmypast, May has begun how April ended - with more exciting new releases. Get all the details on our latest record and newspaper additions below.
We've merged our huge collection of Australian passenger lists into one searchable record set and added over 9 million new entries.
The collection consists of records from multiple sources and can reveal useful family tree information including age, occupation and marital status.
Only searchable online at Findmypast, these fascinating records cover 10 Middlesex parishes and span 1699-1846.
The parishes covered are:
Chelsea, St Luke
Ealing, St Mary
Feltham, St Dunstan
Fulham, All Saints
Hammersmith, St Paul
New Brentford, St Laurence
Shepperton, St Nicholas
Staines, St Mary
Stanwell, St Mary
Uxbridge, St Margaret
In the records, you'll find everything from settlement examinations to bastardy bonds, all packed with rich family detail.
Over 240,000 new baptism, marriage and burial records from Devon are ready to explore and you won't find them anywhere else online. We've added:
These latest releases have been published in partnership with Devon Family History Society and the Family History Federation. Check the parish list and look for churches marked as 'New' to get more detail.
This week, another 15 papers from the past have arrived onto the site. And we've supplemented 25 others with extra pages.
Brand new to our newspaper archives are:
While we've updated the following papers with thousands more pages:
Fridays Live 7 May 2021 | Findmypast

Join Alex for a look at this week's new records, travelling ancestors, what historical newspapers can reveal about life behind bars and more. QUESTION OF THE WEEK: what talents, traits, attributes or interests may you have inherited from your ancestors?

Posted by Findmypast on Friday, May 7, 2021
Will our newest records and newspapers help write more chapters of your family story? We love hearing about your discoveries. Tag @findmypast on social media for a chance to be featured.
More on this topic:
Share this article
About the author