Thousands of brand new records and FREE newspaper pages
2-3 minute read
By Niall Cullen
13 August 2021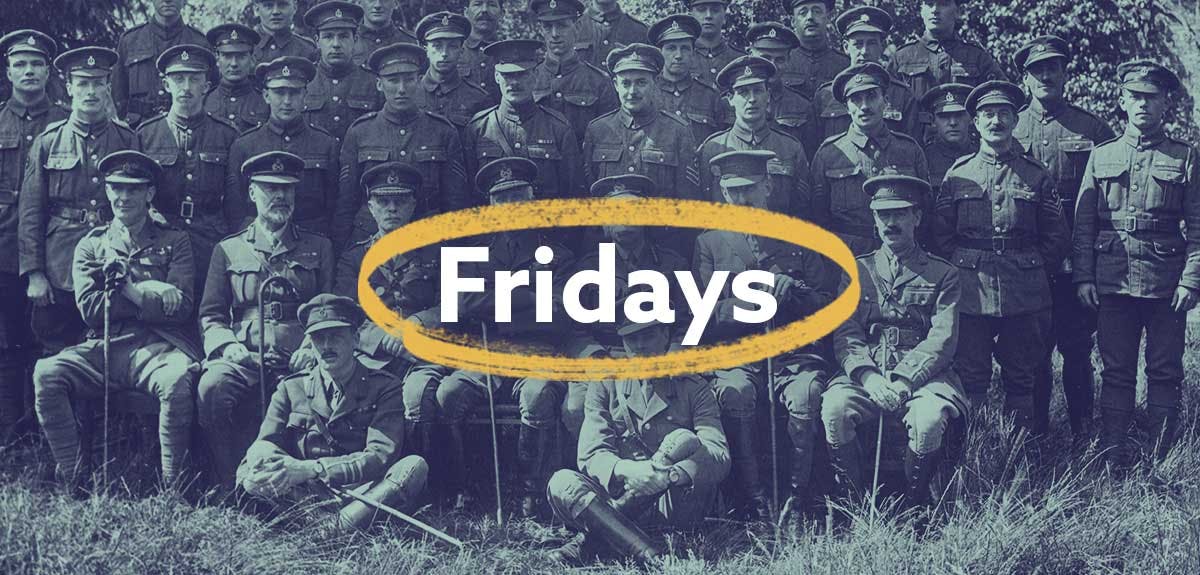 With new British Army and English parish records, amazing family discoveries await this Findmypast Friday. And in case you missed it, over a million newspaper pages are now FREE to explore.
What's new this week at Findmypast? Read on for all the details.
We've completed this collection by adding over 130,000 more tracer card records. Most of them cover World War 2.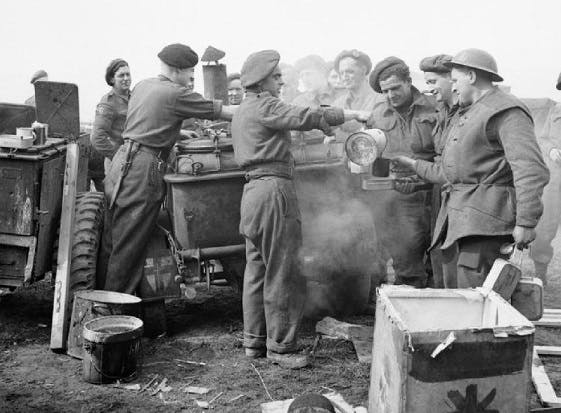 Tracer cards document a soldier's movements within and between regiments. You'll find lots of abbreviations written on the original records as you explore them. See the record set search page for an explanation of some of the most common ones.
This must-search military resource has expanded again with the arrival of over 6,000 new Chelsea Pensioners' discharge documents.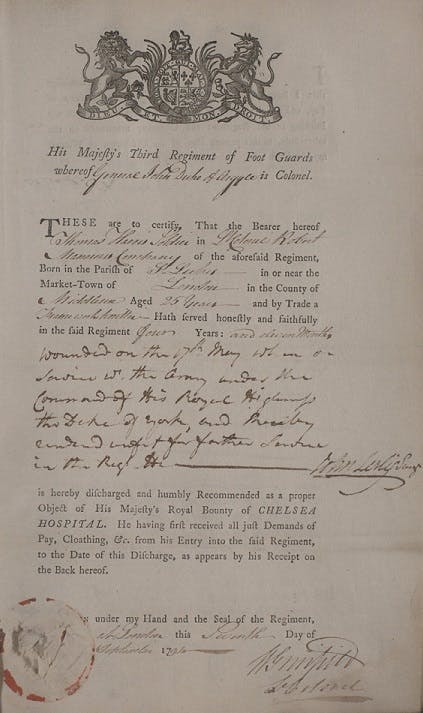 These discharge papers are some of the oldest records in this vast collection, helping you trace your military ancestor's life and career way back to the 18th century.
In partnership with Waltham Forest Family History Society, we've released over 43,000 baptism and burial records from several Essex churches.
Leytonstone, Holy Trinity, 1825-1907
Waltham Abbey, Waltham Abbey & Leyton Wesleyan Circuit, 1803-1837
Walthamstow, Marsh Street Congregational Church, 1787-1837
Walthamstow, St Peter-in-the-Forest, 1844-1916
Chingford, St Peter & St Paul, 1813-1963
High Beach, Holy Innocents, 1884-1985
Leyton, St Mary the Virgin, 1813-1984
Leytonstone, St John the Baptist, 1834-1979
Waltham Abbey, Paradise Row Baptist Churchyard, 1825-1857
Waltham Abbey, Waltham Holy Cross, 1813-1878
Walthamstow, St Mary, 1813-1979
Walthamstow, St Peter-in-the-Forest, 1845-1949
Baptism and burial records are essential for taking your family tree back further. Discover your Essex connections in these newest additions.
13 new papers have joined our archives including:
Plus, we've added more pages to these 22 publications:
In case you missed the big announcement earlier this week, in partnership with the British Library, we've made over a million newspaper pages completely free to search and view.
More on this topic:
Share this article
About the author