Mine a myriad of military records this week with three brand new collections
2-3 minute read
By Jessie O'Hara
22 July 2022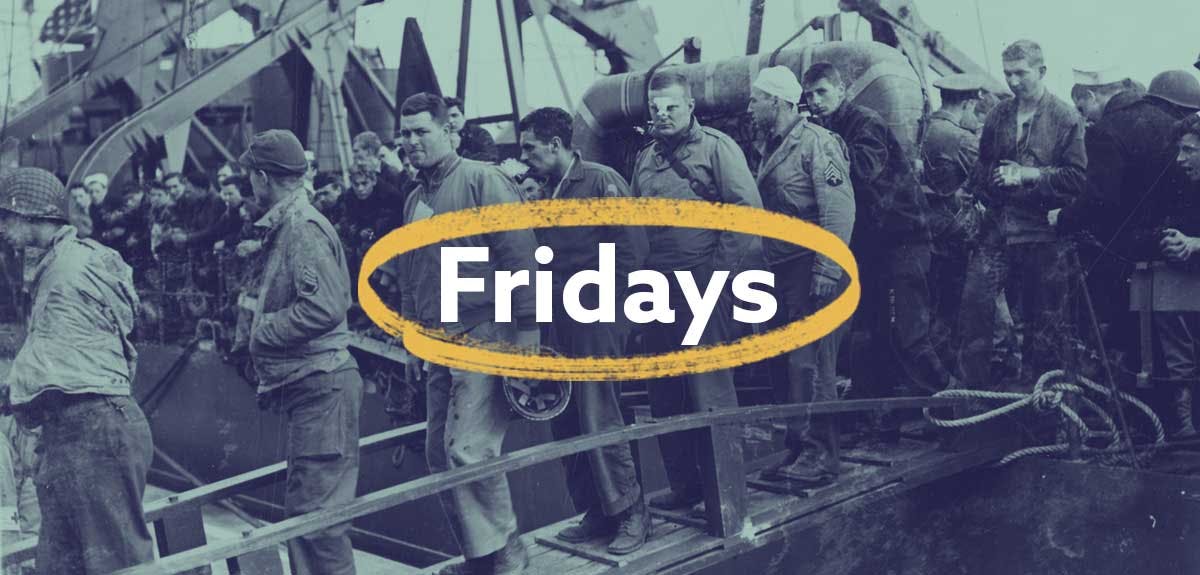 Discover the Second World War like never before.
If you've been searching for more detail on your military ancestors' experiences during World War 2, then this week's release is for you. Here's a rundown of everything that's new.
If your ancestor was a member of the service personnel who gave their life under the Royal Air Force or their own national air service, then make sure to check out this collection. It covers both airmen and airwomen across seven years, including the years of World War 2.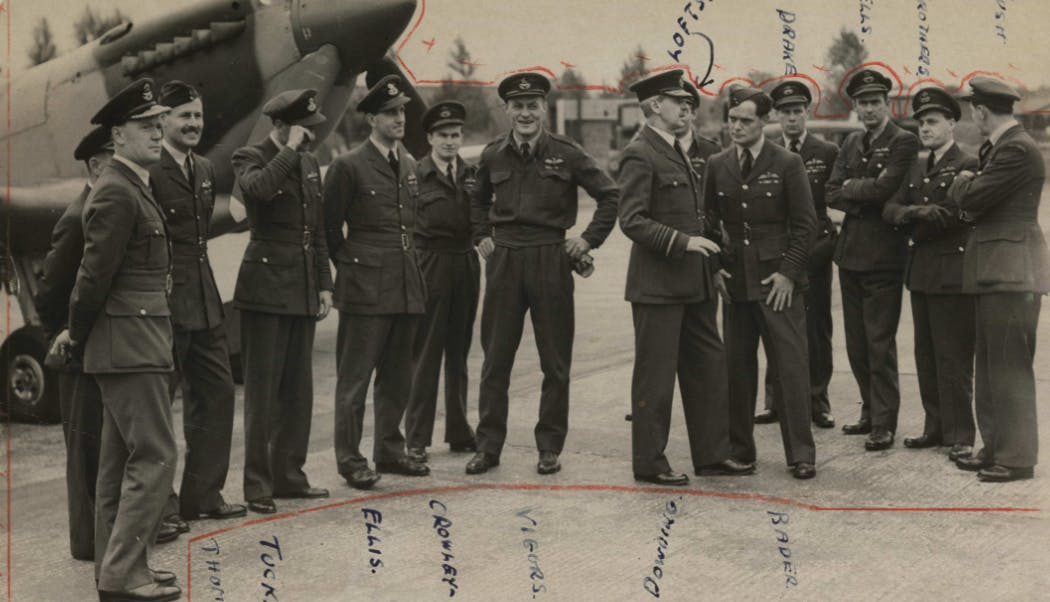 These records don't just cover Britain and the Commonwealth such as India, Australia and New Zealand, but also span across the globe, including the Allied air services of Belgium, Czechoslovakia, France, Greece, the Netherlands, Norway, Poland, the United States and Yugoslavia. Also included are locally recruited airmen in Africa, the Middle East and Asia, making this an incredibly crucial collection for more global military research.
Within this index you'll also find immensely rich detail on your ancestor's military experience, giving you precise details such as rank, unit, aircraft type, and aircraft serial number. You may also discover their date and cause of death, their burial place, and if they had any honours or awards, helping you build a bold picture of their military experience.
Another collection with rich, full detail, discover if your ancestor gave their life while serving with the Bomber Command. Bomber Command officers were volunteers, and they had the highest attrition rate of all service personnel, with an average age of death of 23.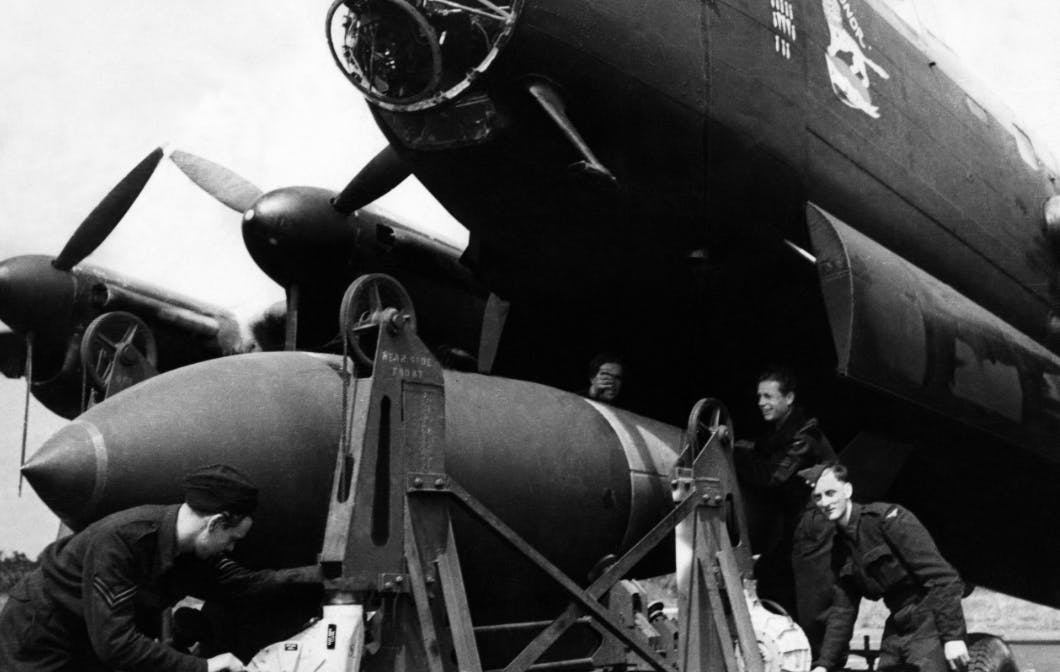 The work to create this index was undertaken by a team of volunteers at the International Bomber Command Centre (IBCC) in Lincoln and took six years. You will not only find standard military information, but also parents' names, place of burial, next of kin, and trade.
Your ancestor may not have directly served, but that doesn't mean they didn't experience the struggles of war. Discover more about your ancestor's military experience and browse this collection to see if they suffered the effects of an air raid during 1940-1941.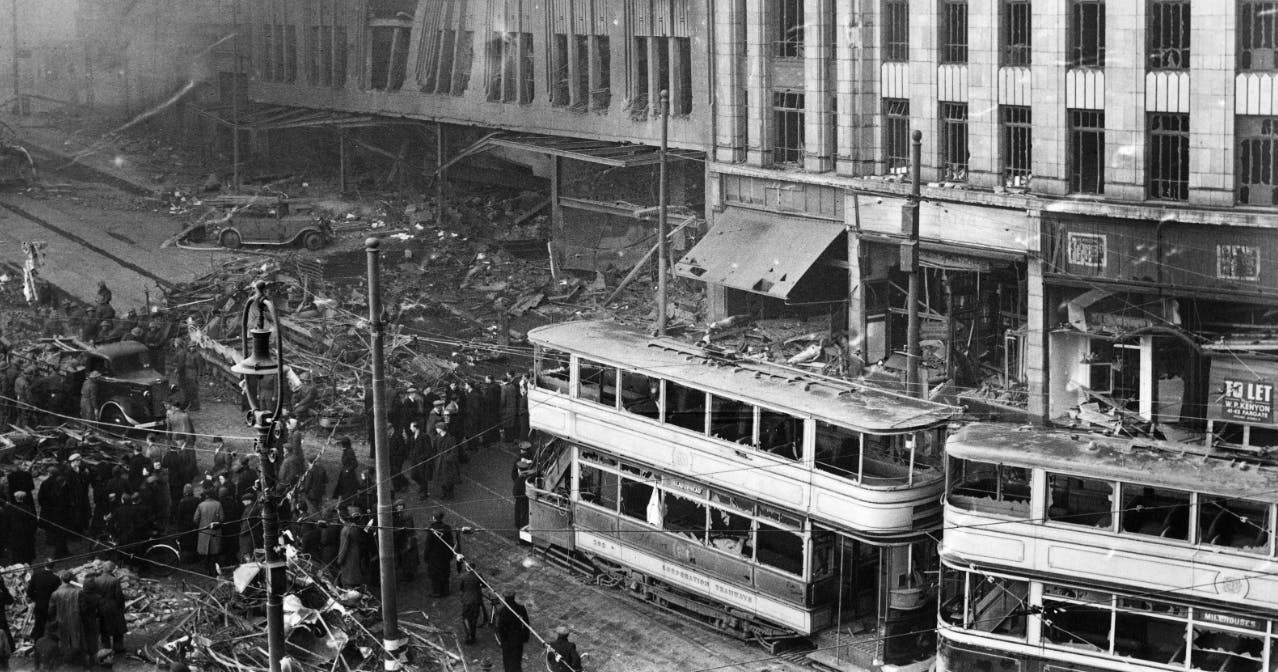 A more focused collection, you'll find name, age, and birth year in these records. There is also a field for extra information - usually, this is an address or a hospital, but in the case of military personnel, this may be information regarding their service.
We've added nearly 100,000 new records to this expansive collection, all from the West Riding of Yorkshire.
These records span across 19 parishes in this area, covering All Saints, St Mary, St Peter, Wesleyan Chapel, Nethertown United Reformed, St Paul, St Michael, Baptist Church, St Peter, St James, Bankshill, Bruntcliffe Lane Cemetery, Old Chapel, Queens St Wesleyan Methodist, Rehoboth Congregational, St Mary in the Wood, St Peter (Morley). Holy Trinity and St Mary (Woodkirk). They cover the wide-ranging years of 1737-1954, so if you have ancestors in the North of England, be sure to check back and see if you can spot them.
It's a global week for newspapers this week, with updates to titles across England, Scotland, Ireland, Wales, Canada, and Barbados. This also includes significant updates to our special illustrated title Black and White, from the year 1897. The full list of updates is below.
Updated titles:
Aldershot News, 1977, 1981
Aris's Birmingham Gazette, 1742-1745, 1747-1760, 1762-1771, 1773-1790, 1792-1797, 1799, 1802, 1805-1807, 1810-1812, 1815-1816, 1818-1823
Barbados Agricultural Reporter, 1896, 1911-1922
Birmingham Mail, 1878-1879
Birmingham Weekly Mercury, 1967, 1995-1997
Black & White, 1897
Bootle Times, 1986
Bucks Advertiser & Aylesbury News, 1864-1865, 1951
Cambridge Daily News, 1897, 1986
Chelsea News and General Advertiser, 1988
Cheshunt and Waltham Mercury, 1996
Derbyshire Times, 1925-1926, 1929
East Galway Democrat, 1920
Edinburgh Evening News, 1951, 1954, 1956
Glamorgan Gazette, 1972
Harrow Observer, 1996
Herts and Essex Observer, 1987
Kentish Express, 1855-1871, 1893-1895, 1898-1960, 1962-1972
Lewisham Borough News, 1919, 1923, 1952
Munster Tribune, 1958
Nantwich Chronicle, 1977
Newcastle Daily Chronicle, 1928
North Star (Darlington), 1920
North Wales Weekly News, 1986
Nottingham Evening Post, 1983, 1997
Ottawa Free Press, 1903, 1907-1908, 1912, 1914
Runcorn Weekly News, 1986
Salford Advertiser, 1990
South Wales Daily Post, 1992
South Wales Echo, 1950
Southall Gazette, 1989
Sunday Sun (Newcastle), 1939
Surrey Herald, 1988
If you've discovered something new about your military ancestors, we want to hear about it. Tag us on social @findmypast for a chance to be featured.
More on this topic:
Share this article
About the author