Are you descended from aristocracy?
3-4 minute read
By The Findmypast team
21 February 2017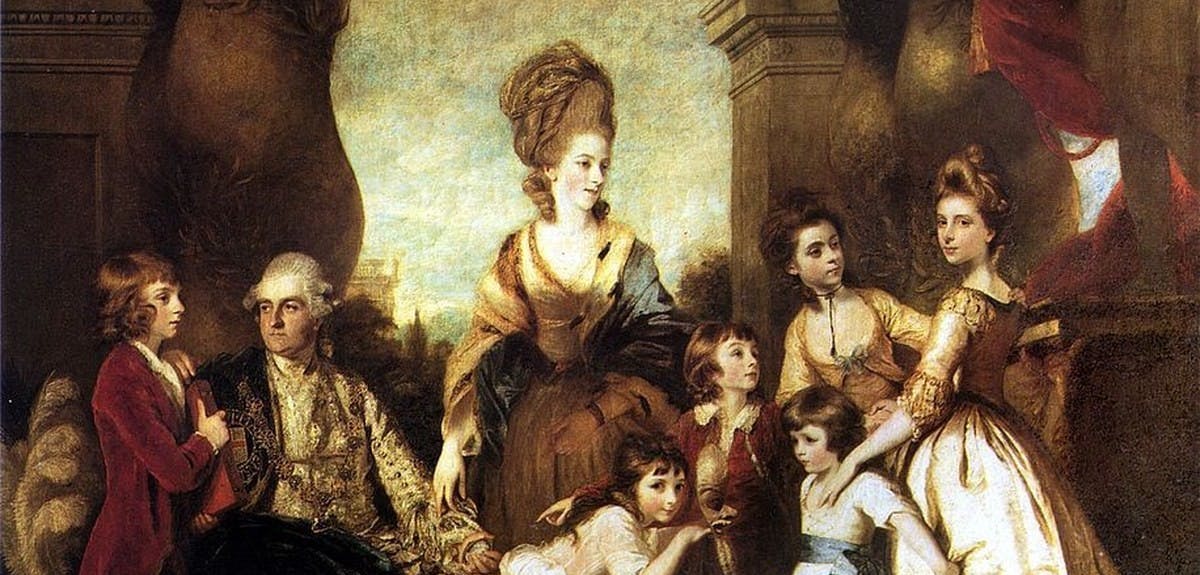 Every genealogist knows the one about only wanting to find the wealthy relatives. But joking aside, finding out that you have aristocratic ancestry can be an incredibly exciting discovery. Once you've established an aristocratic connection, you're more likely to find certain older records that were kept for the wealthy that wouldn't have been for the average person, meaning you can find out more about your family tree as a whole.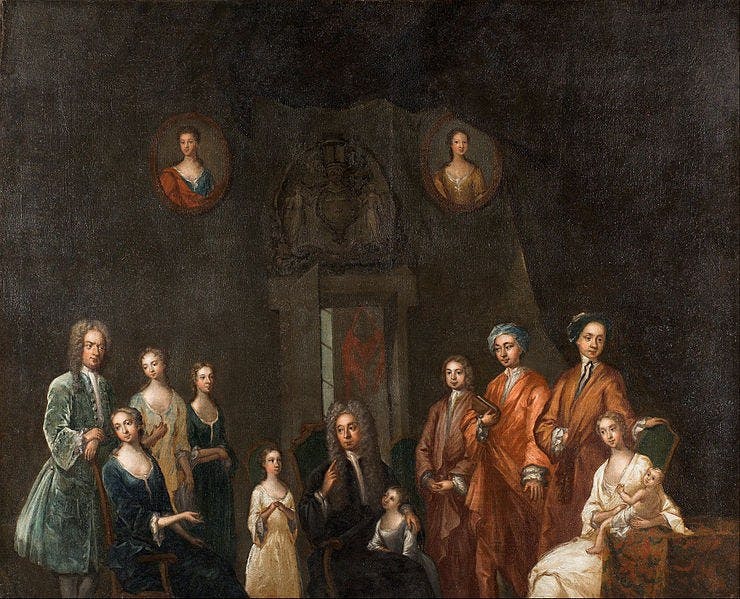 Do some research on the aristocratic families in the area your ancestors lived. For instance, the Duke of Somersets are Seymours, and the Dukes of Northumberland are Percys. While not every Seymour or Percy will be linked to aristocracy, your chances are better than if your ancestors have surnames more commonly associated with traders, such as Smith or Wright.
Given names are also important. Aristocratic families will often carry the name of an important ancestor through the generations, so look for similarities between father/son or mother/daughter lines.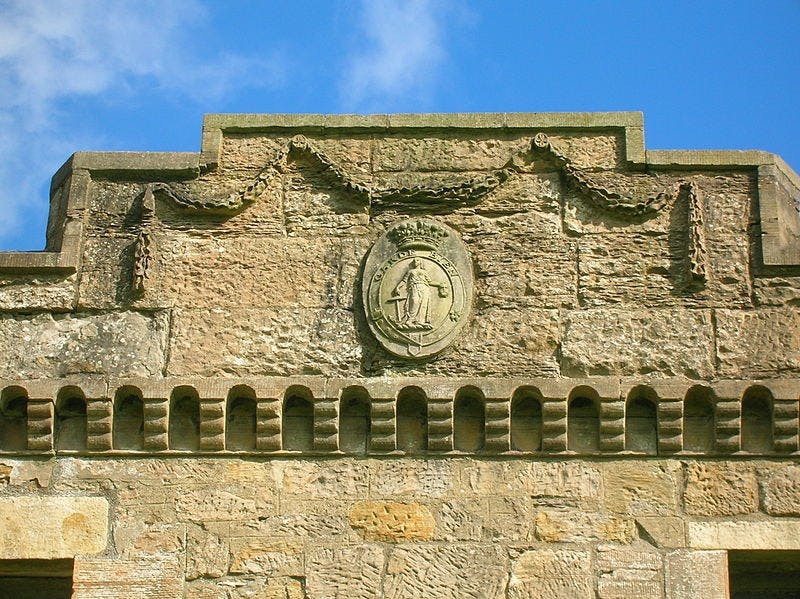 There are a number of ways to quickly assess whether your family came from a wealthy background. Family photos from when photography was a rare, expensive memento is one sure sign, as is any priceless heirloom.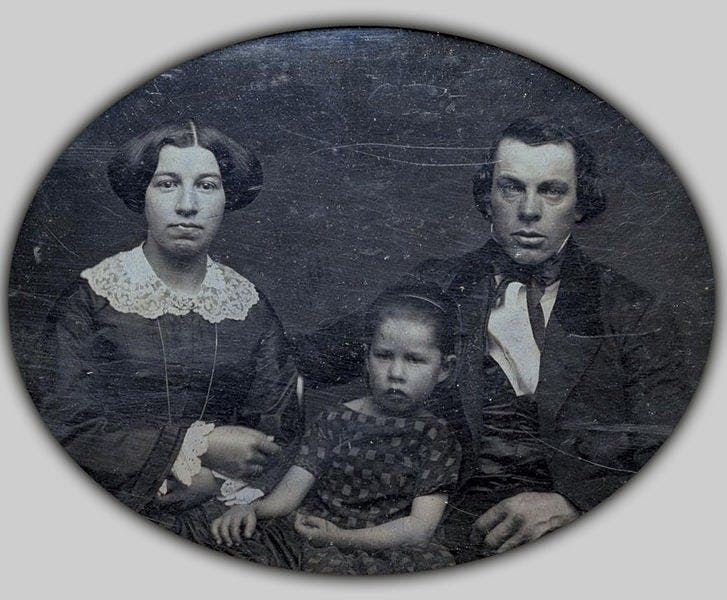 Records of ancestors owning a registered business or attending renowned schools or higher education are also important indicators, as both were out of the grasp of a large section of society for centuries of history. Education and work records are a great resource for finding your ancestors' sources of income, and the relative wealth of the family. It can also lead your research further, as many elite schools will keep their own records that may include details about your relatives.
Wills and probate records offer the chance to discover more about where money came from, a family's standing in society and even the more complex family relations and politics. If you're looking for a will but are unsure of who left it, try searching for the benefactor's name in the 'optional keywords' box in our search.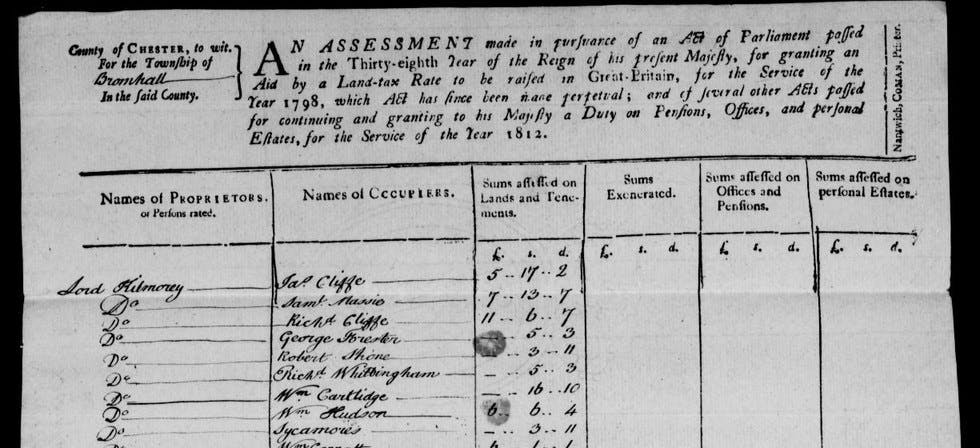 If your family lived in Britain at any point between 1826 to the modern day, Burke's Landed Gentry also contains almost two centuries worth of research done by the Burke family of the wealthy estate owners and influential persons across the UK.
For years people have documented the history of families and areas, perhaps wondering if they too could make some sort of aristocratic connection. You'll find a whole variety of different information in almost 18 million world Directories & Social History records. There's the history of the Scots-Irish in the United States to an index of the American Bible Society, not to mention the countless names contained in records from across the rest of the globe.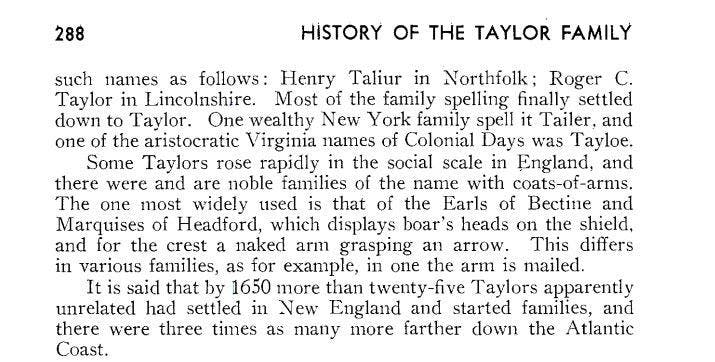 It's always worth searching for your family in these records, as the breadth of their scope means you never know what mention you might find in a local historian's work that could just confirm your suspicions. Wealthy or influential families will often have been recorded in these social histories.
Much like today, historic Newspapers & Magazines often ran stories on aristocratic families, not just headline acts but also more mundane news, not forgetting notices of weddings, funerals and births. Try searching for an address rather than a name to see if there's an advertisement looking for servants. As long as you keep an open mind, you never know what you might discover.