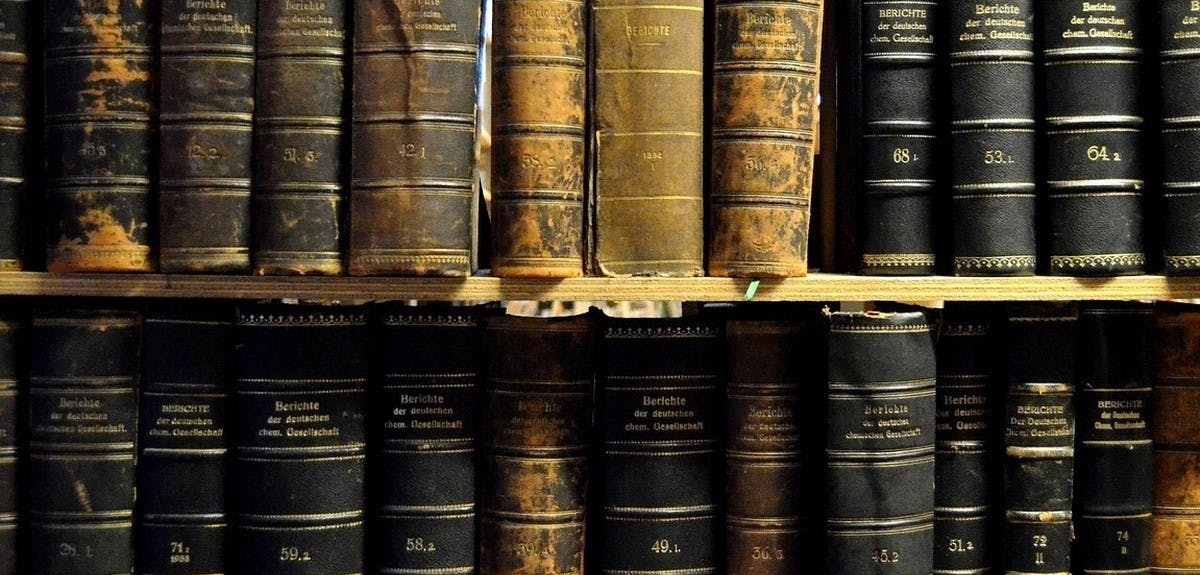 4 Records You Should Search First for Genealogy Research

When you're just starting with your genealogy research it can be intimidating trying to decide which records to search first, and just diving in can cause chaos in your research. Generally, it's a good idea to pick one specific record set to search before moving to another so that you're keeping track and control of your research. It's much simpler to stay organized and manage your research when handling one record set at a time. Plus, searching individual record sets yield better search results. Keep in mind that 3 of these 4 are often referred to as BMD (birth, marriage, and death) records or Parish records.

Here are four great records to start your genealogy search:
Census records are essential to genealogy research because they can indicate family relationships, reveal vital details about your ancestor's life, and they were required by the government, so it is very unlikely that your ancestor would be missing from the census (although this does happen). The first US census was taken in 1790 and has been recorded every 10 years since, so you have many decades at hand to search and trace your family. There are over 678 million records included in our US and Canada census collections, and experts estimate that approximately 90% of the US population was successfully captured in each census, so it's very likely that you will find your ancestors within this record set. Since census records contain household information, it's a great way to build your tree to see who is related to who, learn vital information such as birth and death years, and to trace your family every decade.
But if you think the census records are just for beginners, think again! It's always a good idea to revisit census records as you uncover more about your family history because there are mistakes recorded and you never want to rely on a single source for confirming facts about your family.
Marriage records are a great place to search for your ancestors early on because this record set, like the census records, provide information on your ancestor and their family members. A marriage record will likely give you two sets of data, one for the bride and one for the groom, which may all contain information on each side of the family, revealing maiden names and family relationships you may not have uncovered in the census or other records you've searched. Findmypast is the perfect place to search for your family's marriage records because our US marriages collection spans 350 years and comprises over 100 million records with 450+ million names for you to search. We're regularly adding to this collection too, so if you don't come up with any results in your first search, be sure to check back to see if we've added it.
Search our marriage records
Birth records are essential for genealogy research because they cover key life events and include helpful information to take your family history back further. Birth records are often primary sources, sources that were created at the time of the event, so they are solid sources for your genealogy research. Having these solid sources for your genealogy research is essential so that you have a basis and a framework for verifying information in your search. When you get deeper in your genealogy research you need to be careful of confirmation bias, or the tendency to interpret new evidence as confirmation of our personal beliefs, typically without the proper facts to back up the conclusions. You need these primary documents as signposts in your genealogy journey to help you verify those tough cases later on.
Death records are similar to birth records in that they record key life events and include helpful information about your family members to dig deeper into your research. Death records are also great signposts for your research because they will help you develop a clear timeline and evaluate family relationships based on the information provided in the death records. It is essential to search for death records early in your research because death records are the most recent records for the ancestor you're tracing. Remember, it's always best to start with the most recent records and move backward from there. Not sure how to find information on your ancestor's death? Here is a guide to help get you started.
Starting with these four records will provide you with those key vital details to help you create clearer, more organized timelines as your genealogy research progresses and these records often lead to other records to search to learn even more about your ancestors and bring their story to life.