Introducing Military Hints
1-2 minute read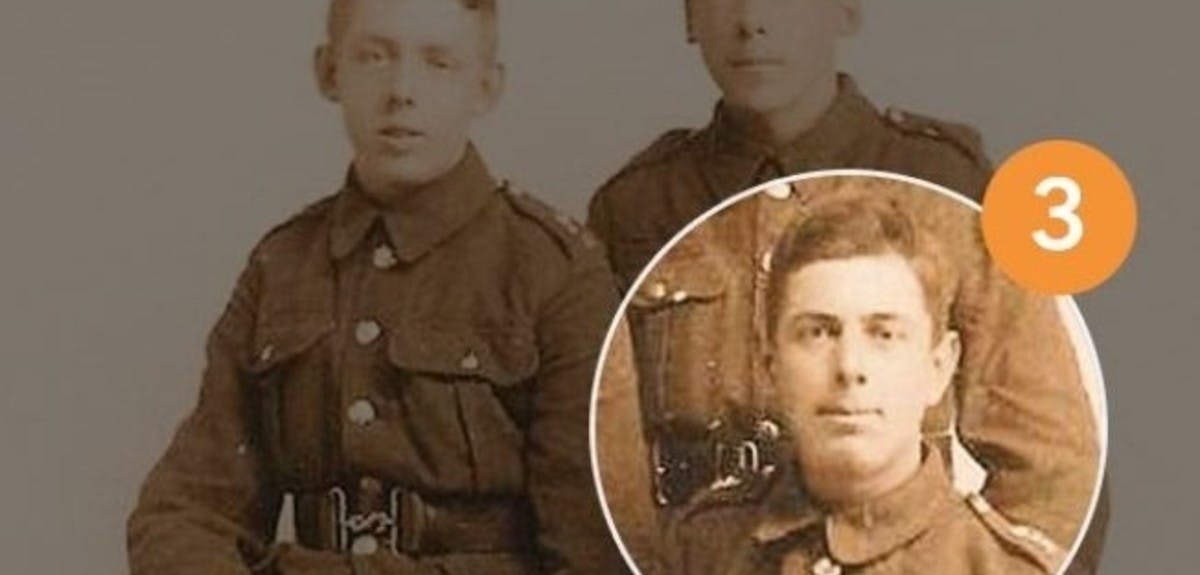 We are pleased to announce an exciting new update to our family tree builder. As of today, all Findmypast family trees will receive hints generated from over 89.4 million military records covering more than 430 years of military history in Britain, Ireland, the United States, Canada, Australia and New Zealand.
This includes our unrivalled collection of military service records covering all three branches of the British Armed Forces, US draft and enlistment records spanning both World Wars, Findmypast's exclusive Prisoner of War collection, documents from the US Civil and Revolutionary Wars, military pensions, medal indexes, casualty lists, muster rolls, and much more.

Creating and uploading a family tree is quick, easy and secure. As information is added, Findmypast does all the hard work for you by automatically sifting through millions of records to identify potential matches, which
appear as hints.

Military records are vital genealogical resources. The new military hints will enable you uncover detailed accounts of their ancestors' military service, including physical descriptions, details of decorations, promotions or awards received, where they were stationed, and even disciplinary and medical records. Many records also reveal important biographical details such as spouse's names, next of kin and addresses, while Findmypast's extensive collections of POW records, Casualty Lists and Honour Rolls will also help members commemorate the incredible sacrifices made by previous generations in defence of their country.

Our record hints are signified by small orange bubbles next to the people on your tree. When viewing your hints page, you'll see our new military hints signified by purple icons. From there you can review, accept or reject your hints and update your tree accordingly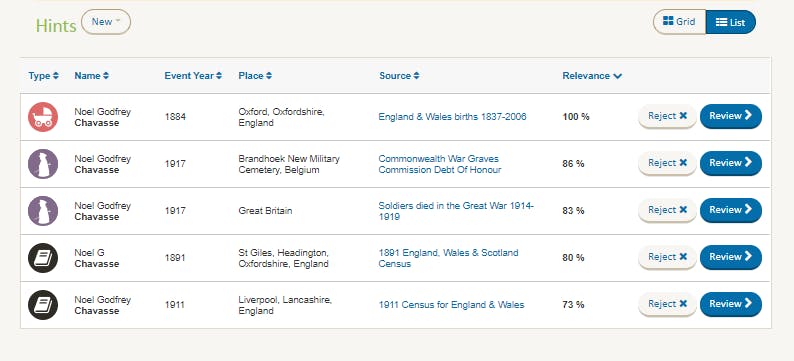 Building a tree on Findmypast is the first step towards exploring a rich archive of more than 8 billion records from around the world, more than 1 billion of which aren't available anywhere else online. Findmypast trees already provide matches from the 1939 Register, births, baptisms, marriages, deaths, burials and census returns. This includes more than 620 million UK BMDs, the largest collection available online, including millions of parish registers.