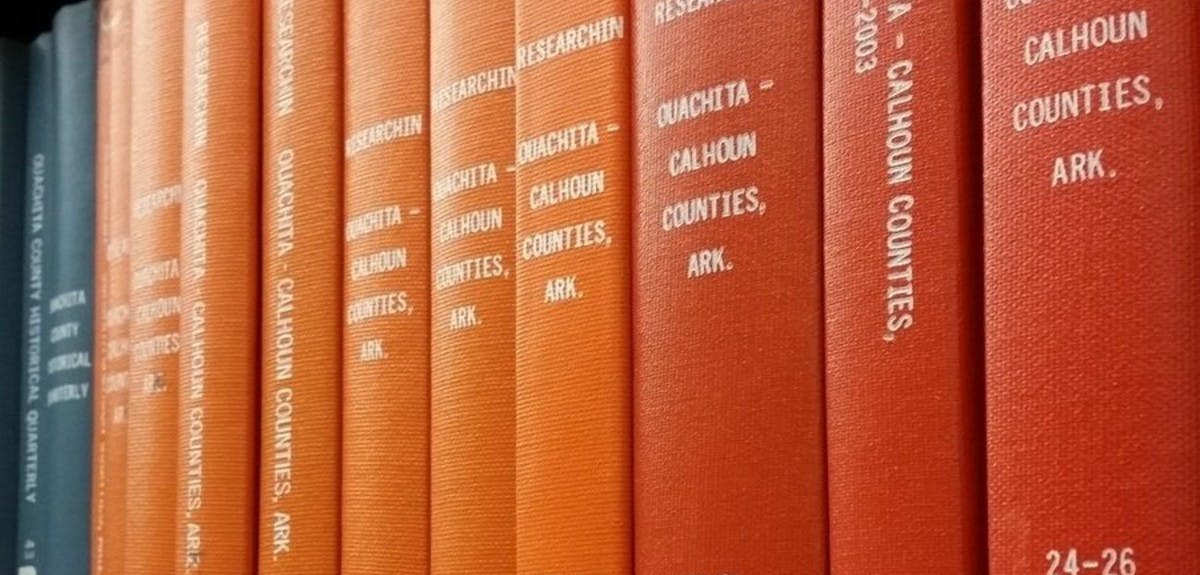 Your January PERSI Update!
We are excited to announce our latest update to the Periodical Source Index (PERSI), including new articles to the index and images added to six publication titles. In total, 73,516 new images and 10,386 new articles have been added to the index.
Of the six titles, only one title has had images added previously, The Index Library.
Images have been added to the following publications: