6 Wonderfully Unique Resources for Discovering British and Irish Ancestors
3-4 minute read
By Niall Cullen
21 June 2017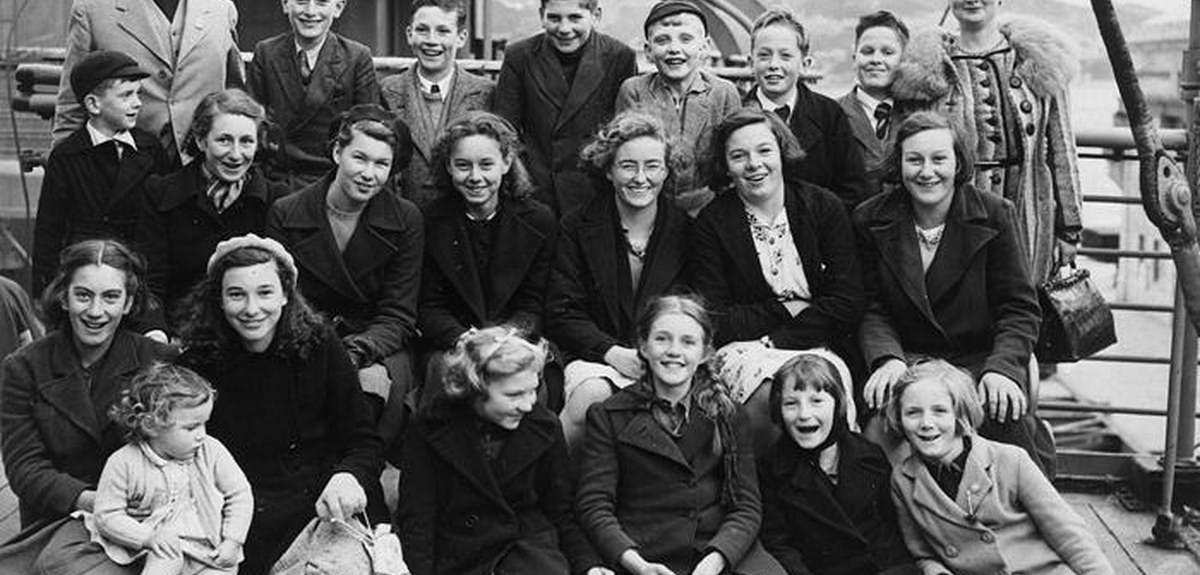 These record collections provide an unrivalled glimpse into your relatives' lives and you won't find them anywhere else online.
Quite simply, you'll struggle to get very far with British and Irish family history research without using Findmypast. Not only does the site offer more UK
parish records, more Irish records and more British military service and pension records than any other genealogy website, it also boasts some of the most useful and fascinating records around and they're only available here.
These are the records that add some real meat to the bones of your research. They tell you much more than just names and dates, painting a vivid picture of your ancestors' personalities, how they lived and their place in their communities. We've delved into our hundreds of collections to handpick six of the most exciting record sets you could want to explore when tracing your British Isles ancestors. All of them are only available online at Findmypast.

The jewel in our crown, the 1939 Register is Findmypast's premium record set and offers so much more than you'd usually expect when searching online records. To be more specific, not only do you get detailed transcripts and original records with '39, but you can also enjoy the added benefits of a 3-view historical map of your town or village, local and national wartime statistics and newspaper clippings from the local area.


From a family history perspective, the Register is also the closest thing the UK has to a census in the period 1921-1951. The next census due to be released is the 1921 census, not scheduled before 2022. The 1931 census was destroyed and there wasn't one taken in 1941, so this collection plugs that gap.
Another top collection brought you in partnership with
The National Archives in the UK, our unique crime records may uncover family stories that you'd rather leave buried. Nonetheless, the detail you can unearth with this resource is nothing short of breathtaking and can help add copious amount of color to your family tree.


The 5.7 millions records are organised by specific series covering everything from prison hulk ships, female felons and judges' reports. You might even be lucky enough to find your ancestor's mugshot!

Over 50 record offices and archives around England and Wales have partnered with Findmypast to bring you this landmark collection of over 8.2 million records, documenting your ancestors' school days. Alongside important genealogical information, these school records will help you understand what your relative's childhood was like, revealing details you won't find elsewhere like exam results, reasons for absence and if and why they left a previous school.


41 counties around England and Wales are covered by this extensive resource so you're bound to have a connection in the records. You also have the option to
browse the collection, so even if your own family don't feature, you'll find yourself fascinated by what school was like back in the day as you read through the entries page-by-page.

Without doubt, one of the most untapped resources in Irish family history research are our 22 million Irish court records. These detailed records describe the petty crimes committed and tried around communities in Ireland between 1828 and 1917. That's nearly a century of information on the everyday people of Ireland and what you'll uncover will range from the mundane to the downright crazy.

The records are not only extremely detailed and colorful, they're highly important for Irish family research too. With a lack of available records for 19th century Ireland, the petty sessions could help you to pinpoint family members to a location, an essential piece of information for anyone with Irish roots.

Another set of Irish crime records (albeit a lot more serious), our exclusive Irish Prison Registers span 134 years of old Ireland's justice system. With them, you can discover black sheep in the family or down-and-outs who ended up on the wrong side of the law. The 3 million-plus records cover all prisons in modern-day Republic of Ireland and the details they contain on the inmates will help you to add context to your family tree like never before. As well as basic details, by looking at the original image, you can expect to discover:

Tracing ancestors in rural Ireland is notoriously challenging. This unique record set may help. Dating back to the time of the Great Irish Famine and beyond and only available online at Findmypast, our Poverty Relief Loans document the poorest communities in 19th century Ireland. The records concern government loans that were introduced to assist the 'industrious poor' to make a living.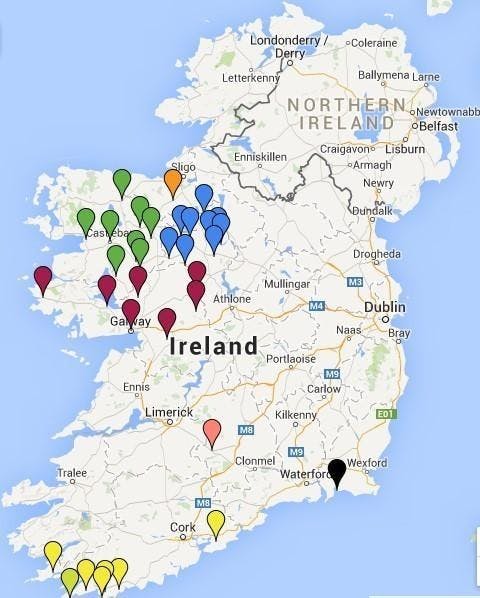 One of the great things about this collection is that the loan applications usually included both the borrower and two guarantors, who were often close friends or family, so you'll probably be able to add several branches to your family tree just by viewing one entry. Importantly, these records will also help you to keep track of your underprivileged Irish ancestors as they endured the hardship of the Famine.

More on this topic:
Share this article
About the author