The first census? Population count from 1780's discovered in an old ledger
1-2 minute read
By The Findmypast team
5 June 2016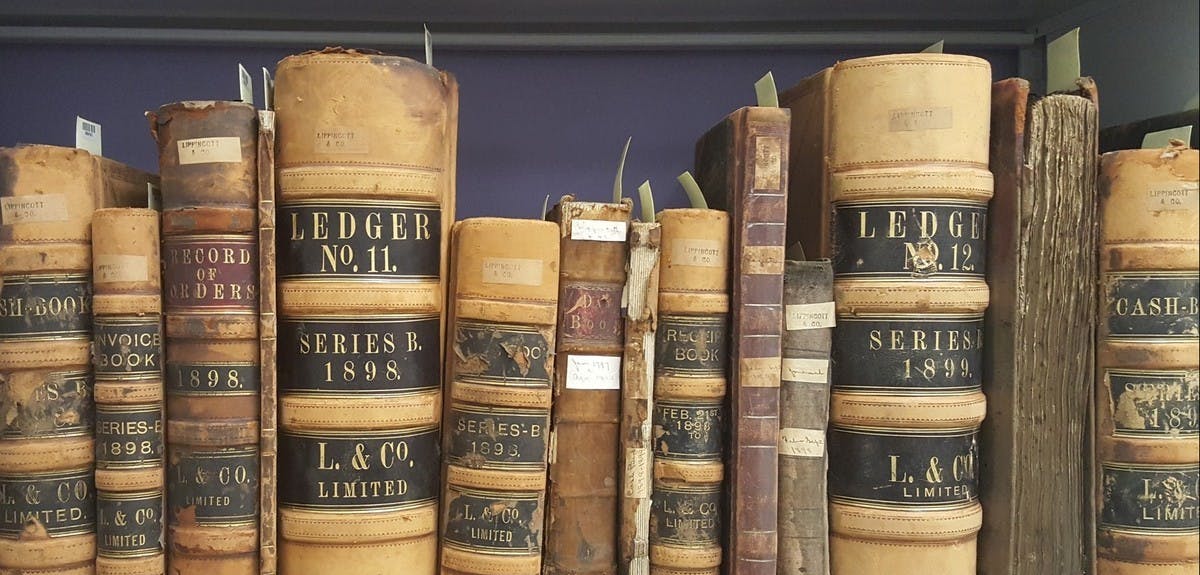 Many people think the first US census took place in 1790, but there is actually an earlier population count that sill survives.

It was only discovered relatively recently - and by complete surprise.

In 2010 the New York Times reported that museum curators at Kean University discovered the document while browsing through a trove of historical papers donated by prominent New Jersey political families.

The record - more accurately labeled a population count - was discovered in the business ledger of John Kean, an early New Jersey politician and the first head of the Bank of the United States. Kean was originally an English merchant, but apparently flipped the ledger over to use for government business.

The enumeration appears to have been presented to the Continental Congress in 1787 and consisted of individual states' populations, taken between 1781 and 1786.

Each state was responsible for counting its own population, and collected information similar to the 1790 census - the first official census in US history. Race, general age and gender were the only pieces of information collected.

And while you won't really be able to find your ancestors' names in this population count, it's still amazingly valuable for the picture it paints of the American population during the War for Independence.

There were 2.2 million whites and Indians living in the 13 states and 567,000 blacks.

Virginia was the most populous state - over 50% of the 530,000 people were black.

Other state populations at the time:

This accidental discovery led to a little more information about American demographics during the Revolutionary period. It's amazing what kind of documents keep turning up. Who knows what will be next!

Update: We reached out to Kean University for comment and they let us know that there are currently no plans to digitize this document.

Learn more about the census
More on this topic:
Share this article
About the author