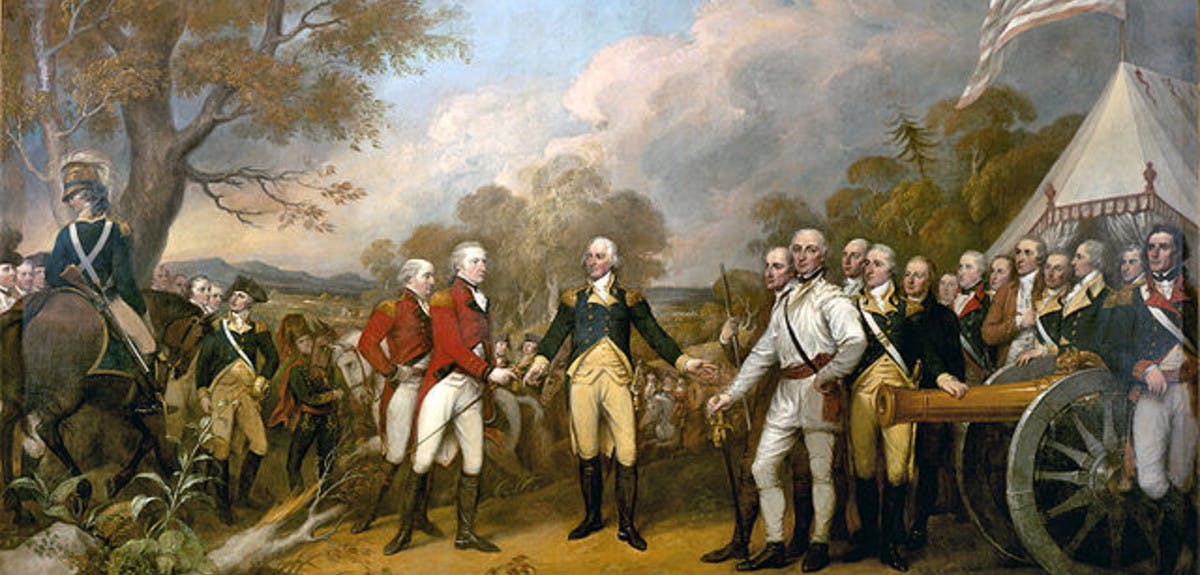 Prisoners of War 1715-1945

Over 71,000 fascinating  Prisoner of War records containing the details of American soldiers captured during the War of 1812 have just been released in partnership with the National Archives. The new records form the second phase of the wider Prisoners of War 1715-1945 collection, the first phase of which was launched in April with the release of over 43,000 World War 1 records. The records are taken from British Foreign Office, Colonial Office, Admiralty and Air Force papers held by the National Archives.

The latest additions record the details of Danish, French, Prussian and American prisoners captured by British Forces during the Napoleonic Wars and the War of 1812. They reveal when and where they were captured, where they were held and many include full physical descriptions such as hair, colour eye colour, build, complexion and any distinguishable marks. Records were also kept of their provisions and the supplies they received for example blankets, clothing, beds, etc. Each record includes a transcript and an image of the original handwritten document. The amount of information in each record can vary depending on the type of document and the amount of detail recorded at the time of the event.