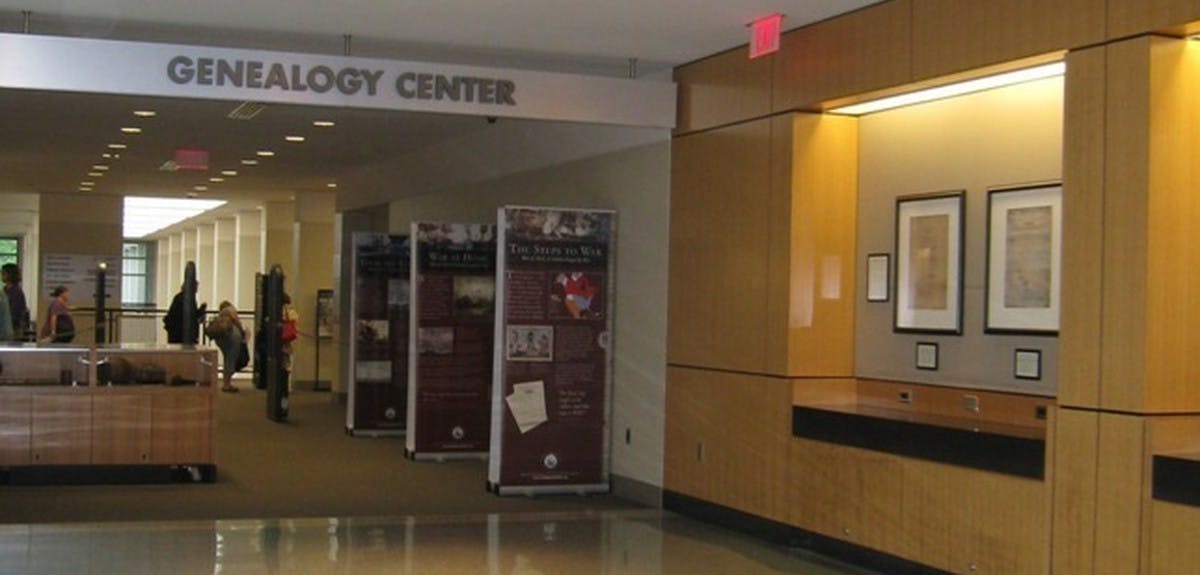 PERSI: The most potent genealogy resource you haven't used... until now!

What if you were sitting on a goldmine of genealogical information and you didn't know it?

The kind of information that could help you locate rare records, break down brick walls, connect with other researchers and learn valuable information about the lives your own family lived.
That would be pretty amazing, right?

The Periodical Source Index (PERSI) is that goldmine.
Sadly, it's a resource that doesn't get close to the attention it deserves.
Now is the perfect time to dive into periodical research.
If you aren't looking in periodicals, you could be missing up to 30% of the available material out there
The Periodical Source Index (PERSI) is the largest subject index for genealogy and local history periodical articles in the world. Created, maintained and expanded by the Allen County Public Library (ACPL), PERSI is a valuable resource for genealogists and family historians.
The Allen County Public Library has been obtaining periodicals from thousands of local, state and regional history and genealogy societies and indexing their articles into a searchable database. This allows users to track down game-changing information from all over the country.

Professional genealogists have been taking advantage of this little secret for years
The main drawback (until now) has been that PERSI was just an index - only the article's metadata (very useful for tracking down a hard-copy of the article) was available, but not the content of the article itself.
And don't get us wrong, this is still extremely valuable, but we totally understand that not everyone possesses the time or money to hunt down a hard-copy of a publication from across the country.
That's not going to be a problem much longer. Findmypast and ACPL understand the value of the amazing content these small societies produce, and we're working hard to make PERSI into much more than just an index.
"Imagine what this collection will be when it includes hundreds of publications. The amount of content will be staggering."
Findmypast and ACPL are teaming up to digitize as many of these periodicals as possible and make the images available online for the first time ever.
This is no small task - there are thousands of periodicals around the country. Many have been producing material for decades, and even more are still producing new issues.
That's right - our goal is to work with as many local societies in America as possible and make their amazing content available at the click of a button. We jumped on this opportunity because we're (obviously) obsessed with using the internet to preserve historical documents and we know this will help you get to the next level in your research.
Stay tuned for PERSI updates, tutorials and more in 2016
Curt Witcher (MLS, FUGA, IGSF), Genealogy Center Manager and Senior Manager of Special Collections at Allen County Public Library expressed his excitement in the early stages of the project, when the it just got off the ground:
"Already available on the site is 49 years' worth of the New York Genealogical and Biographical Record, totaling over 7000 images from this one publication. Imagine what this collection will be when it includes ten, twenty or one hundred publications. The amount of content will be staggering."

There's no need to imagine anymore - we have added dozens of periodicals to PERSI, which means tens of thousands of images are available right now. It's quite staggering already, and it's only going to get bigger!
Tips & tricks for searching PERSI
Learn more about PERSI and how to take advantage of it at NGS- come see us at booth 525 and speak with one of our PERSI experts!