Introducing the British and Irish Roots Collection
1-2 minute read
By The Findmypast team
8 December 2017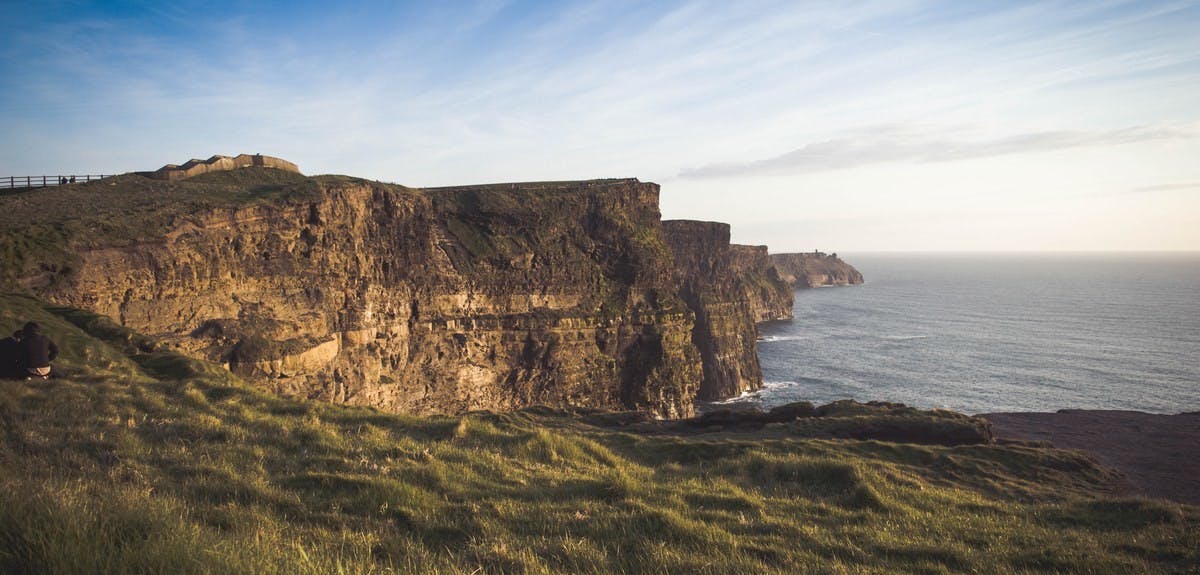 As leaders in British and Irish family history, we know the hard work that goes into discovering and confirming the place of origin or birth of your ancestors across the pond. That's why we're incredibly proud to announce that we've launched a new and unique data set to make this milestone easier to achieve. Introducing the British and Irish Roots Collection, a database consisting of more than 98 million assorted records that have been hand-picked from existing collections by our in-house experts.
This ground-breaking collection gives family historians the chance to trace their ancestors' journeys across the Atlantic like never before by bringing together a wide range of record sets that list origin or place of birth as anywhere in Britain and Ireland. Millions of passenger lists, census records, naturalization applications and draft registrations, as well as birth, marriage, and death records spanning more than 400 years (1573 to 1990) of migration between the British Isles and North America can now be explored in one unified search, enabling North American family historians to trace the migration of ancestors from the Old World to the New through one simple search.
This is the first time such an expansive database has been curated in such a way. Now, exclusively with Findmypast, family historians can trace the origins of their transatlantic ancestors all in one place.
The journeys researchers can expect to find include:
For example, if a US Military record mentions that a soldier was born in Wales, or if a US census return states that a household member was born in Athlone, Ireland, those records will be searchable through British and Irish Roots.
All records within this expansive collection will be free to search and explore for a limited period. Visit Findmypast today and start discovering your British and Irish roots.
More on British and Irish Records
More on this topic:
Share this article
About the author