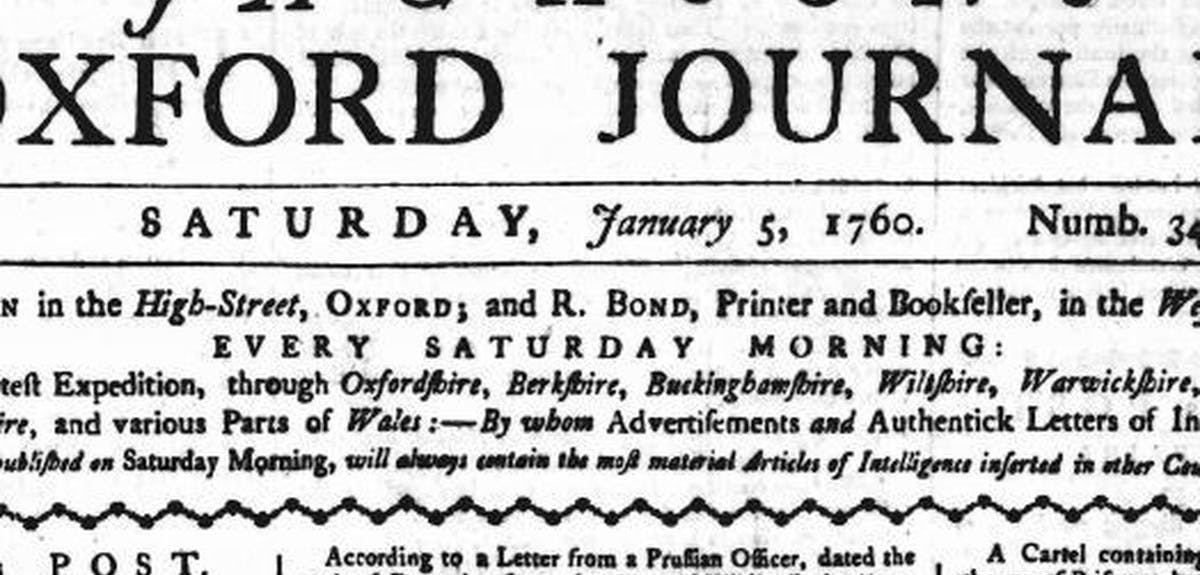 British and Irish newspapers on Findmypast
Historic newspapers are an incredible – and often underutilized – resource for family historians. Not only do they give wonderful insights into the world in which your ancestors lived, they can also prove key to plugging gaps in your research and knocking down brick walls.
At Findmypast, we're very proud to play host to the largest online collection of British and Irish newspapers. In our collection you'll find over 14 million pages of local and national history that not only covers events like the Battle of Waterloo, the Great Famine and the sinking of the Titanic, it also gives details of daily life.
Our British and Irish newspaper archive begins in 1710, and runs all the way up to the 1950s. Here are a few things that a family historian can find in the newspapers that add to research.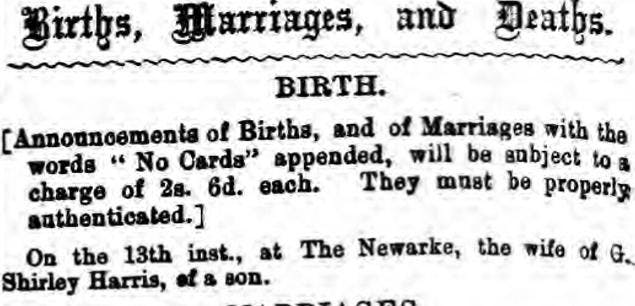 If you're struggling to find evidence of a birth – perhaps the individual is missing from the BMD records or hasn't been transcribed correctly – you can search for them by name in our newspaper collection and find details of their birth. Above we can see that the wife of G. Shirley Harris had a son on April 13, 1872 at The Newarke in Leicester, England. This is also helpful if a person is born and dies in between census years, meaning there is no record of them on any census.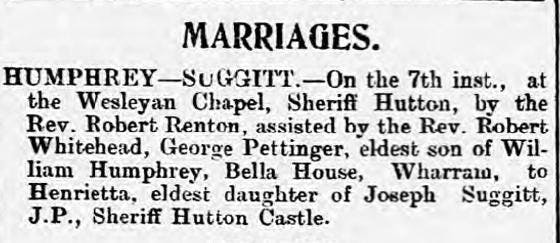 Similarly, paid marriage announcements were also made in the newspapers. This example is especially helpful as it shows that the maiden name of the bride was Suggitt, something that may have proved tricky to find by searching the records.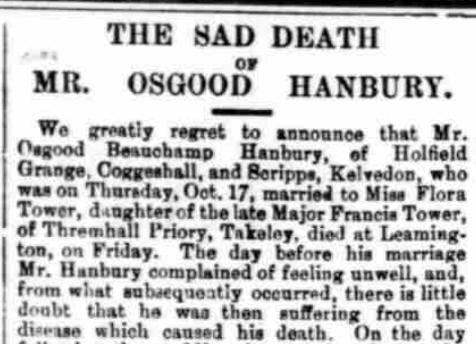 As well as having a headline that sounds like the title of a Victorian murder mystery novel, this article is incredibly rich in detail. In amongst the account of Mr. Hanbury passing away from scarlet fever, we can also see that he was married to Flora Tower, whose father was Francis Tower. This means that this one article gives us date of death, cause of death, full name, area of residence, wife's maiden name and wife's father, all within a few lines.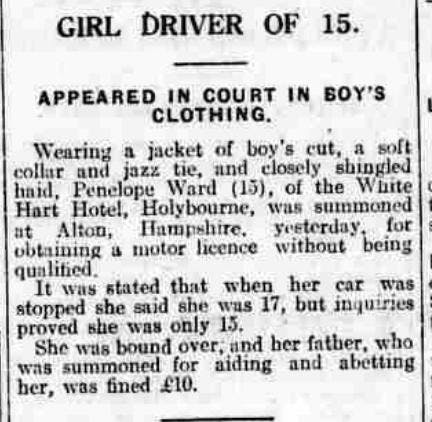 Whether your ancestor was a black sheep or a wronged party, there's a good chance that details of their court hearings are in the newspapers. This can give you information about not just their criminal record, but also their profession and their family. The story of Miss War detailed above gives us her name and age and a detailed description of what a snazzy dresser she seemingly was.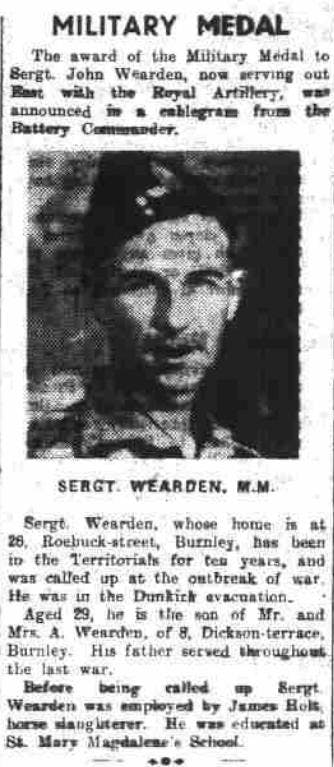 Find details of your ancestors' military heroism with announcements of the awarding of medals. The example here of Sergeant Whearden is taken from 1941, and not only does it show a photo of Sergeant Whearden, his name and his address, it also gives parents' names and address, former place of employment and employer's name and the school he attended. In addition, it provides regiment, rank and the fact that he was a survivor of the Dunkirk evacuation. With British army records covering the Second World War not yet available, this is an invaluable and incredibly rich record.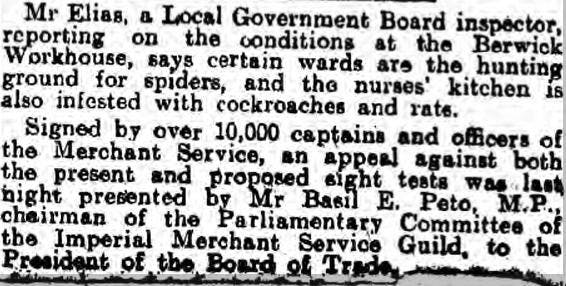 So you've discovered an ancestor in the workhouse, but what does that mean, and what was it like for them? As we can see from the above article, if they were in the Berwick Workhouse in 1913 it probably wasn't a great deal of fun. The newspapers can offer you a unique insight into the lives your ancestors led, and the world around them.

There are countless more things just waiting to be discovered in our newspapers. Make them a part of your research today.
How to search for your criminal ancestors in the records