What do you call your grandparents? [Poll]
1-2 minute read
By Niall Cullen
10 October 2019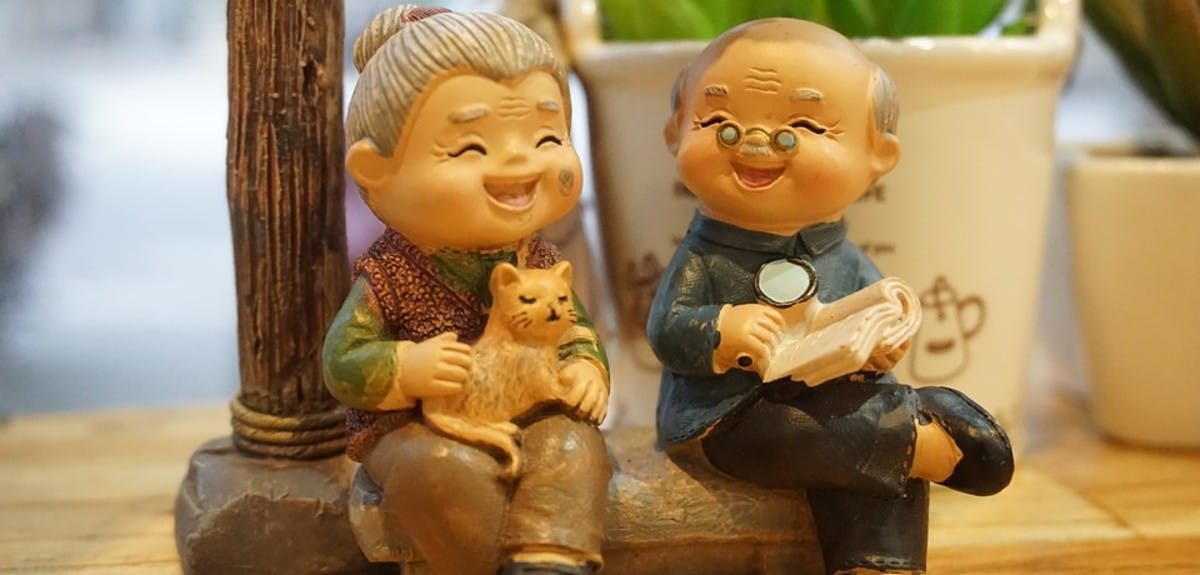 We all have different names for our grandparents. But which ones are the most popular?
Nana, gramps, pop, grandma...what we call our grandparents (or how our grandchildren refer to us) changes depending on where we come from and our backgrounds. We're on a mission to discover which grandparent names are most popular among the Findmypast Community. First, let's take a look at the most commonly used grandparent names.
Traditional grandparent names
Traditionalists tend to call their grandparents by the same name that has ran in the family for generations. The most common traditional names for grandparents include gran, granny, grandma, grandad and grandpa.
Today, many grandchildren call their grandparents by their first names, just as they do their parents. Other more contemporary preferences include pops, nan and gramps.
Grandparent names around the world
Of course, names for grandparents differ from country to country. Some notable international grandparents' names you may have heard of include Nain (grandmother in Welsh), Nonno (an Italian grandfather) and Gigi (a Ukranian name for grandmother that's used worldwide).
Vote for your favorite grandparent names
What's your family's go-to grandparent name? Have your say and take a look at the results so far in our interactive poll.
Your views on grandparent names
More on this topic:
Share this article
About the author