Enjoy unlimited access to the 1921 Census with our new Premium subscription
is here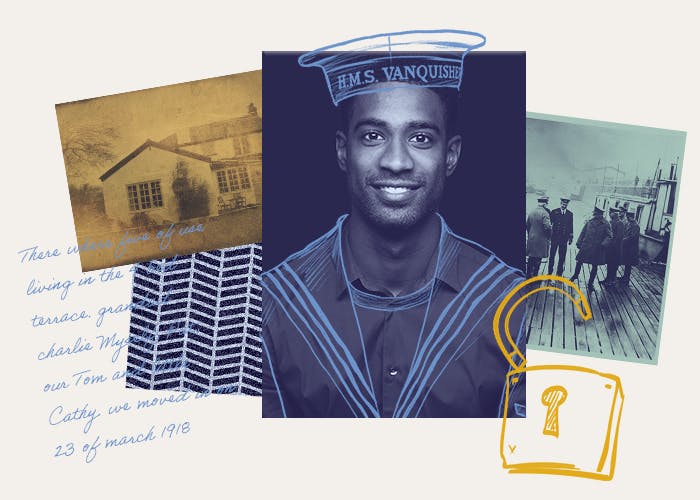 Unlock unlimited access to the 1921 Census
There is no end to the secrets and surprises hidden in the 1921 Census and now there is no limit to the access you can enjoy. With our new Premium subscription, you can delve into this century-old snapshot of England and Wales to your heart's content. Start solving those mysteries in your family story today.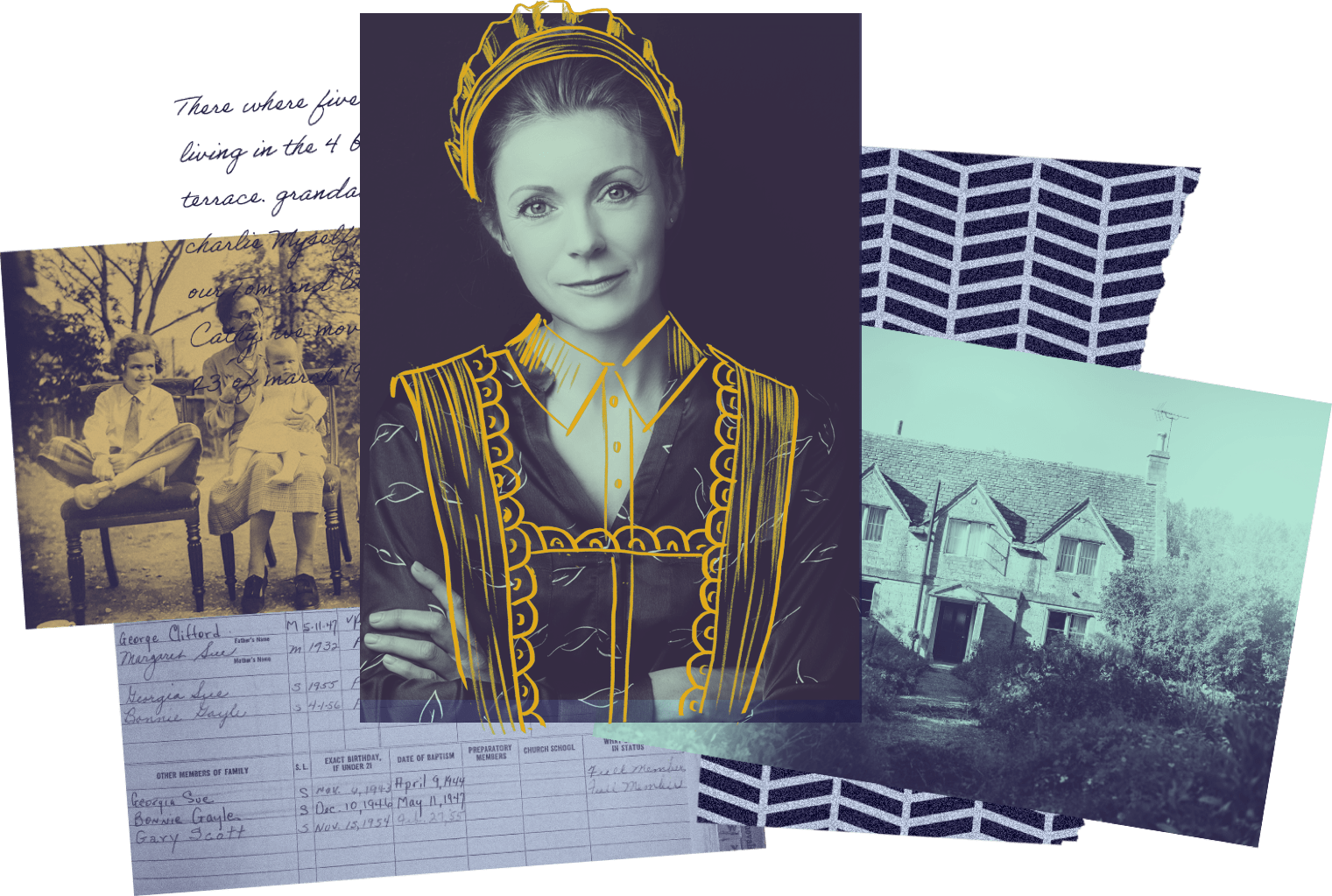 What is the 1921 Census?
The 1921 Census of England & Wales is a detailed snapshot of 38 million lives, available online only at Findmypast. We're delighted to have been chosen by The National Archives to bring it to you.
Was your grandma one of the first policewomen? Or your grandpa one of the last knocker uppers? Not only does the 1921 Census reveal what they did for a living, it shows you where they did it and who with. With advanced search, you'll uncover occupations and employers that open a never-before-seen window to 1920s Britain.
Exploring the 1921 Census
Watch our handy video to see how easy it is to unlock incredible census stories. From pinpointing unique occupations to tracing the history of the brands and businesses we know and love, this must-see guide will get you started and keep you on track.
1921 Census discoveries
"
We loaf that breadwinner Henry Boardman was so proud of his job as a baker for us that he wrote it in extra-large writing on the 1921 Census.
"
My gran's workplace in 1921 is now a hotel hosting Afghan refugees. Ironically, I now work with evacuated Afghans in a different hotel.
"
The 1921 Census helped me to break down the most life-changing of 'brick walls'. I've discovered my mum's birth mother and family.
Life and labor in the 1920s
Frequently Asked Questions